New York Car Accident Lawyers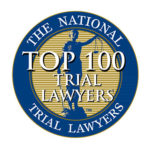 Most car accidents are simple fender-benders resulting in minimal damage. Unfortunately, however, they can also be serious collisions that result in major injury and even death. These accidents have an effect not only on the individuals involved but their entire family. Some victims are permanently disabled and may never work again.
If you have been involved in a motor vehicle accident, and are in need of a New York car accident Lawyer, it's important to understand the seriousness of your case and seek legal help. At Finkelstein & Partners, we have the legal knowledge, expertise, and experience to help you win the compensation you need and deserve.
According to www.health.ny.gov  "Motor Vehicle Traffic Crashes are the leading cause of injury related death for New York State residents. During the period from 2012-2014 there was an annual average of 1,098 deaths, 12,093 hospitalizations and 136,913 emergency department visits because of motor vehicle traffic injuries among New York State residents".
If you or a loved one has been seriously injured in an a car accident, it is important that the claims process is completed correctly the first time, because victims of these types of accidents only have one opportunity to seek compensation. The cost of medical treatment for car accident-related injuries can reach into the hundreds of thousands of dollars, so please let us help you get the compensation you deserve and contact us.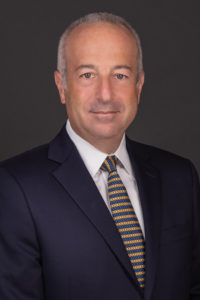 Regardless of who caused the accident or what type of injury was sustained, opposition from at-fault parties, insurance companies, and other pressures can make it difficult for you to get the fair compensation you deserve. Our highly skilled team will always provide a compassionate and caring service to guide you through your options. Contact us now for Free Consultation about your case.
One cause of injury during a motor vehicle accident is improper defective Seatbelts, click here to read more.
---
Finkelstein & Partners
1279 Route 300
Newburgh, NY, 12551