New York Pedestrian Injury Lawyers
Finkelstein & Partners
1279 Route 300
Newburgh, NY, 12551

Review Us On Google
Finkelstein & Partners, LLP – Winning Serious Injury Lawsuits Since 1959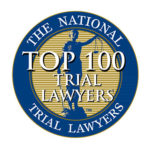 For several years, the number of pedestrian fatalities in the U.S. has continued to rise. According to the Governors Highway Safety Association, nearly 6,000 pedestrians were killed in the U.S. in 2017.
"The high rate of pedestrian deaths comes as deaths from other types of traffic fatalities are dropping. The group notes that improvements in vehicle safety make crashes safer for people inside cars — but just as deadly for pedestrians.
Pedestrian deaths rose by 27 percent from 2007 to 2016, while other types of traffic deaths dropped by 14 percent, GHSA reports. As a result, pedestrian deaths make up a growing proportion of overall motor vehicle fatalities." -National Public Radio
Numerous factors have contributed to this startling increase in pedestrian injuries and pedestrian fatalities, including driver distraction, driver intoxication, speeding, and drowsy driving. When drivers make reckless decisions behind the wheel, they put everyone on the road at risk for serious injury and even death.
When a pedestrian is struck with a vehicle, their injuries are often serious. Common non-fatal injuries sustained in pedestrian knockdowns include:
Broken or Fractured Bones
Spinal Injuries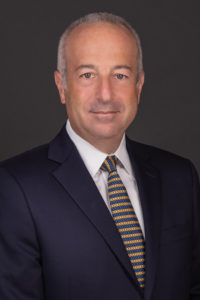 According to statistics, New York is one of the most dangerous states for Pedestrians. For 60+ years Finkelstein & Partners, LLP has helped seriously injured New Yorkers get back on their feet.
To speak to a member of our team, click here.
Recent Pedestrian Knockdown Case Results:
$1,000,000 Settled Before Trial : Fatal Pedestrian Knockdown
---