New York Bicycle Accident Lawyers
Finkelstein & Partners
1279 Route 300
Newburgh, NY, 12551

Review Us On Google
Finkelstein & Partners, LLP – Winning Serious Injury Lawsuits Since 1959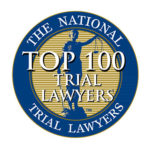 Whether taking to country roads Upstate, or peddling to work in the city, for many New Yorkers cycling is a way of life. Sadly, every day cyclists are injured and killed on city streets and rural country roads.
The majority of motor vehicle-bicycle crashes occur when drivers fail to yield or violate the cyclist's right of way. Another scenario that puts cyclists at risk is when drivers sideswipe or lose control of their vehicles due to distraction, inattention, or some other form of reckless driving. Unfortunately, when these situations occur, the cyclist involved often suffers serious, life-threatening injuries.
If you or a loved on has been involved in a bicycle accident accident and suffered injuries then schedule a free evaluation or call 1-877-709-6658 and speak with our New York personal injury lawyers today to discuss your legal recovery options.
Are You Safe on The Road?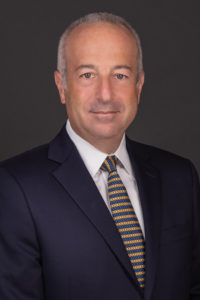 There's no doubt about it, vehicles are getting safer, so shouldn't that mean everyone on the road is safer? Sadly, that's not the case. "In 2017 there were 5,977 pedestrians and 783 bicyclists killed in crashes with motor vehicles in the United States. Together these vulnerable road users account for a growing share of total US traffic fatalities: in 2003, pedestrians and bicyclists represented 12.6 percent of total traffic fatalities, and in 2017 they accounted for 18.2 percent of fatalities. Pedestrian and bicyclist fatalities increased by 31 percent in the ten-year period between 2008 and 2017. During that same time period, total traffic fatalities decreased by 0.8 percent." – PedBikeInfo.Org
According to the American Family Physician Organization, most bicycle-related injuries involve contusions, fractures, concussions, intracranial hemorrhages, and other types of trauma. Depending on the severity of the injury, the individual involved may be unable to work or complete day-to-to tasks. An experienced injury attorney will be able to advice if you are eligible for compensation for your injuries.
When a driver fails to make safe decisions behind the wheel and causes innocent people to suffer serious injuries, we will hold them accountable™.