New York Personal Injury Lawyers
Finkelstein & Partners LLP
Founded in 1959 by Howard S. Finkelstein, Finkelstein & Partners has grown from one office in Newburgh, NY to multiple offices in New York and New Jersey, with a staff of more than 85 attorneys and 170 para-professionals. We remain dedicated to providing our clients with personal service and unsurpassed legal representation and client service.
Get the Verdict or Settlement You Deserve
Fill out our free case evaluation and get started today!
Free Case Evaluation
Can we mail you a free copy of Andrew Finkelstein's book?
Please provide us with your address!
request a free copy
ATTENTION TEE SEEKERS:
Due to the overwhelming response to our free tee offer, we are no longer able to fulfill requests.
We are grateful for your interest, and suggest you check back to the website in a few weeks.
Thank you and our sincere apologies, your friends at F&P
Honors, Awards & Partners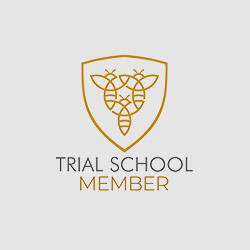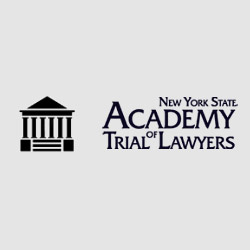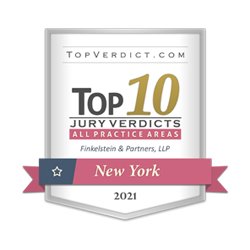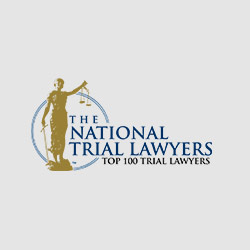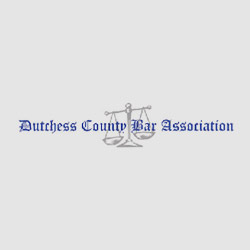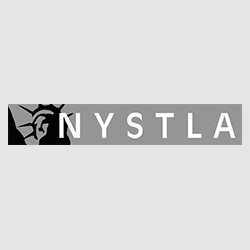 Honors, Awards & Partners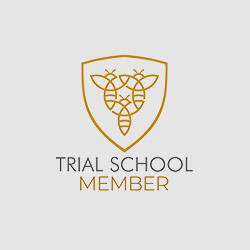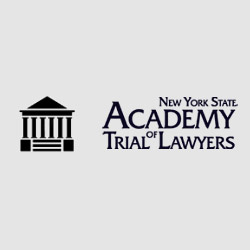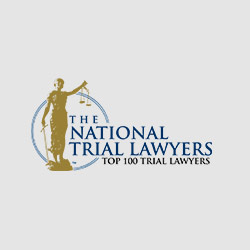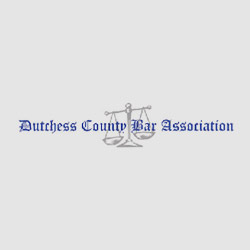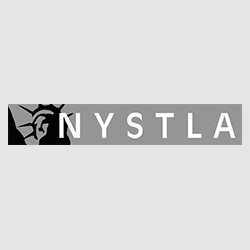 Our New York personal injury attorneys have over 60 years of experienced in handling common personal injury claims. review some of our practice areas below and start your personal injury claim process today with a Free Evaluation.
See More Practice Areas
Can't Find Your Claim?
Contact us online or call us at 1-877-894-8047 today to speak with an experienced NY personal injury attorney to discuss the specifics of your case. Our skilled injury accident legal team can help determine your best legal options for recovering compensation through an injury claim. 
Our New York Personal Injury Lawyers have our own accredited Continuing Legal Education Program where we teach the best practices to lawyers throughout New York.
Our NY Personal Injury Lawyers use this distinction to ensure our clients are as informed as they can be about the law and how it protects them.
Reviews From:
I had a very good experience with this outfit. I would definitely recommend. Brian Acard and his team are hard workers , at the end of it I'm happy with my settlement. Thank you guys for everything you have done for me and my family.

-Rod S.
Experts in personal injury. A caring and compassionate environment. They were by our side through the entire process. Outstanding attorneys and support staff. Thank you.

-Georgeann R.
I have worked professionally with Andrew Finkelstein many times and he is without a doubt one of the best attorneys in the country. His team truly cares about the clients and knows how to maximize the value of every case.

-John M.
I will refer every one who needs a reliable law firm Finklestein and Partners is the one.

-Laquita S.
Elizabeth Olsen is an amazing paralegal at the firm. She answers all your calls and emails very promptly. Never have I had such an easy experience with a law firm, Elizabeth was very diligent. I recommend her highly and Finkelstein and partners!

-Lori W.
Through our F&P Community Service Program, local events, sponsorships, and existing relationships, we've had the opportunity to meet some truly outstanding individuals and organizations.
Learn more
We offer you complete transparency:
Access to your case 24/7 days a week through our innovative Case Management System.
Learn more