Finkelstein & Partners, LLP
1279 NY-300
Newburgh, NY, 12550
(845) 420-1779

Review Us On Google
Finkelstein & Partners, LLP – Winning Serious Injury Lawsuits Since 1959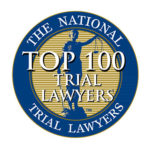 According to the United States Bureau of Transportation, in 2018 there were more than 1,800 train accidents. Nearly 200 people suffered injuries due to train accidents and tragically, 8 people were killed.
There are two types of incidents that generally lead to passenger injuries: train derailments and train collisions. Train derailments are far more common than train collisions. In 2018, roughly 72% of all train accidents were due to train derailments. In an era where travel is seemingly safer than ever, many are left wondering why train accidents are so common.
In 2019 CBS published a report, "How Safe are America's Railroads," which explores recent train crashes on U.S. railroads and the measures what could have prevented the crashes. According to CBS, there have been a number of catastrophic train crashes in recent years that may seem to have been isolated incidents. But, it turns out, they are connected in an important way. They illustrate a failure in the railroad industry to implement a life-saving technology that could have prevented them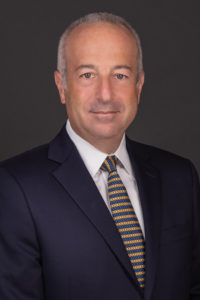 Many of the train crashes that have made headlines in recent years occurred due to (or at least partially due to) the failures of the companies that oversee train operations. These failures include out of service safety features, poor track conditions, train speed, and human error. Congress mandated that most of the country's major railroads install 'positive train control', or PTC, a system designed to catch and prevent crashes caused by human errors, by 2015. Congress has extended the deadline for this life-saving technology twice now, first to 2018 and more recently to 2020.
While PTC has the capability to greatly reduce the frequency of future train crashes, passengers are still at risk for injury and even death should they be involved in a train crash. If you or a loved one were injured or killed in a train crash contact us today.
---