New York Playground Accident Lawyers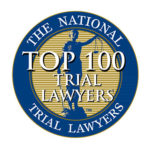 Kids at play on the community playground should be a happy time for children and parents alike. Tragically, in the U.S., emergency rooms treat nearly 200,000 children each year for playground equipment-related injuries, according to the Consumer Product Safety Commission. The majority of these occur on public playgrounds. Injuries may include cuts, burns, bruises, broken bones, even strangulation.
Manufacturers of playground equipment, businesses that provide playground areas, (including day care centers and fast food restaurants), and even homeowners are responsible for providing proper maintenance of their equipment and grounds.
What Qualifies as an Unsafe Playground?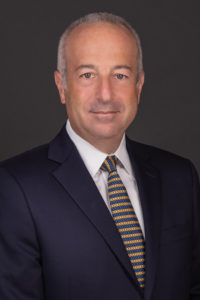 Surfaces: The surface under the equipment should be soft enough to soften the impact of a child's fall. There should be no dangerous materials such as broken glass or metal. The playground should be equipped with rubber mats underneath the jungle gyms.
Design & Spacing: Playground equipment should be designed for three different age groups: infants and toddlers under 2, 2- to 5-year-olds, and 5- to 12-year-olds. The areas should be separated. Swings should be limited to two per bay. Tot swings with full bucket seats should have their own bay or their own swing set area.
Maintenance & Inspection: The playground should be clean and well maintained. There should be no broken equipment and no metal equipment should be rusted.
If your child has been injured due to unsafe or improperly maintained playground equipment, you may be entitled to compensation for care and treatment of his/her injuries. Please contact us so we may assess your case.
---
Finkelstein & Partners
1279 Route 300
Newburgh, NY, 12551