Table of Contents
What is "Failure to Diagnose"?
The term "failure to diagnose" refers to a physician's failure to identify and appropriately treat a medical condition, either by not identifying a problem or by misidentifying a problem as something it is not. Historically, "failure to diagnose" has been the number one cause of medical malpractice claims.
What Causes a Failure to Diagnose?
There are several reasons why failure to diagnose and misdiagnosis occur:
There could have been improper conducting of a physical exam
Failure to perform regular screenings
Failure to recognize patients indications of a problem
Failure to order appropriate testing
Misinterpretation of test results by the physician
Misdiagnosis of a tumor that is benign
Failure to provide adequate follow-up care with the patient
Delays when referring the patient to a specialist
Failure to Diagnose Cancer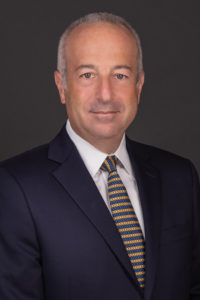 The likelihood of beating cancer is often better when the cancer is caught in early stages. Unfortunately, misdiagnosis and delayed diagnosis of cancer are very common. A misdiagnosis or a delayed diagnosis can result in the patient's health to deteriorate faster, ultimately putting the patient's life at risk.
It is estimated that approximately 10 to 20 percent of all cases of cancer are misdiagnosed. According to the American Cancer Society study, roughly 28% of medical mistakes related to cancer patients were life threatening or life altering. It is estimated that at least 40,000 cancer patients die each year as a result of misdiagnosis or delayed diagnosis.
If you or a loved one suffered due to a misdiagnosis or delayed diagnosis contact us immediately for a free consultation. We're here to help.
---
Finkelstein & Partners
1279 Route 300
Newburgh, NY, 12551