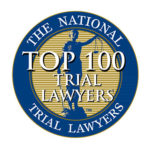 Exposure to toxic chemicals can have both short- and long-term effects. Those most at risk from toxic chemical exposure are individuals who live or work near a facility that manufactures dangerous chemicals, or individuals who work hands-on with dangerous chemicals. Frequent long-term exposure to benzene, vinyl chloride, and other chemicals has been known to cause cancer and other health ailments.
Exposure to toxic chemicals is considered an occupational disease. The Workers' Compensation Board defines occupational disease as:
"A disease arising from employment conditions for a class of workers, with the disease occurring as a natural incident for particular occupations, distinct from and exceeding the ordinary hazards and risks of employment. To be considered an occupational disease, there must be some recognizable link between the disease and some distinctive feature of the workers' job."
For occupational disease, if you or your doctor suspect that your illness is related to work, you should file a workers' compensation claim. You do not have to prove the illness was caused solely by the exposure to a hazardous substance on the job, or solely by the specific work you do. However, you and your physician must be prepared to argue that your specific work or identified work-related exposure contributed to your illness.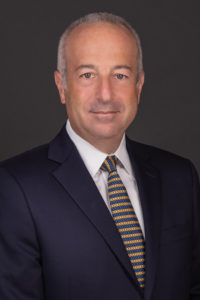 Examples of occupational disease/illness include:
work-related tendinitis
asbestos-related diseases including mesothelioma
lead poisoning
lung/respiratory problems from chemical or dust exposure
dermatitis due to chemical exposure/latex allergy
occupational hearing loss
If you or a loved one has been injured because of exposure to toxic chemicals, please contact our experienced workers' comp lawyers today.
If you've been injured on the job and have suffered other Work-Related Injuries, contact our experienced Workers' Comp attorneys to start your claim now.
---
Finkelstein & Partners
1279 Route 300
Newburgh, NY, 12551