New York Hit By Falling Object Accident Lawyers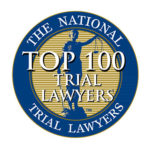 Construction site injuries can occur any number of ways, but certain types of accidents happen on a more frequent basis. The Occupational Safety and Health Administration (OSHA), the government agency that supervises workplace safety, has named four general types of accidents that are often the cause of construction worker deaths. One of the four is being hit or struck with an object. OSHA classifies these types of injuries as "struck-by hazards".
OSHA defines 'struck by hazards' as follows:
Struck-by injuries are produced by forcible contact or impact between the injured person and an object or piece of equipment.
When the impact alone creates the injury, the event is considered as Struck.
Struck-by hazards are categorized as follows:
Struck-by flying object
Struck-by falling object
Struck-by swinging object
Stuck-by rolling object
'Hit by falling object' and/or 'struck by object' injuries are preventable if the proper safety protocols are in place. According to Safety and Health magazine, employers should ensure all employees do the following: wear personal protective equipment, employ protective measures such as toeboards and debris nets, secure all items when working at height, and never work underneath suspended loads.
To avoid being injured or killed by flying objects or when flying particle hazards are present, wear hard hats and appropriate eye and face protection; never use hand tools with loose or cracked handles; and make sure you're trained on safe operation of power tools, OSHA states.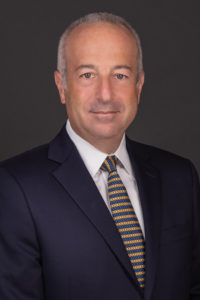 If you or a loved one sustained injuries after being struck by an object contact us today, our experienced team of injury attorneys will fight to get you the compensation you deserve.
Recent Case Results:
---
Finkelstein & Partners
1279 Route 300
Newburgh, NY, 12551