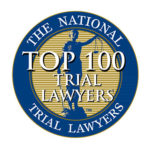 Electrocution is one of the leading causes of death in the construction industry. According to the Electronic Library of Construction and Occupation Safety & Health, statistics clearly show that exposure to electricity is still a major cause of deaths among construction workers. Among electricians, the most serious concern is working "live" or near live wires, instead of de-energizing and using lockout/tagout procedures. Among non-electricians, failure to avoid live overhead power lines and an apparent lack of basic electrical safety knowledge are the major concerns. Electrocutions are the fourth leading cause of death among construction workers in the United States. An average of 143 construction workers are killed each year by contact with electricity. Electrical workers had the most electrocutions per year, followed by construction laborers, carpenters, supervisors of non-electrical workers, and roofers.
Like other types of serious workplace injuries, electrocution injuries are often preventable if employers provide staff with proper training, equipment, and resources.
There are four main types of electrical injuries, defined by the National Center for Biotechnology Information below:
Flash Injuries
Flash injuries are often associated with superficial burns. If an individual suffers a flash injury, the electrical current does not travel past the skin.
Flame Injuries
Flame injuries occur when an arc flash causes an individual's clothing to ignite. Whether or not there is a passage of electrical current through the skin varies based on each individual's circumstances.
Lightning Injuries.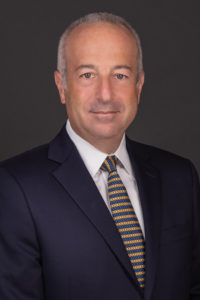 A lightning injury occurs when a short but extremely high voltage of electrical energy sends electrical current flowing through the individual's entire body.
True Injuries
True electrical injuries involve an individual becoming part of an electrical circuit.
Individuals who sustain electrical injuries are often initially treated as both trauma and cardiac patients. Long-term treatment varies based on the type of electrical injury and the severity of the injury. In many cases, victims who sustain electrical injuries require an intensive team of medical specialists. Those who sustain electrical injuries due to the negligence of the employer or another party may be eligible for compensation. Click here to fill out a free case evaluation today.
---
Finkelstein & Partners
1279 Route 300
Newburgh, NY, 12551