As of November 1st, 2020 every vehicle occupant, regardless of age, must wear seatbelt or be properly restrained in a car seat or booster seat. Law enforcement officers can lawfully ticket motorists who fail to abide by New York State seatbelt laws. Our very own Elizabeth Wolff, a Finkelstein & Partners car accident attorney who operates from our Albany office explained the new seat belt law in an interview with WRGB CBS 6.
We've all heard the message "seatbelts save lives", but for some reason many feel there are exceptions to this rule.
            What if I'm just going a short distance?
In a study by Safe Kids Worldwide, 1 in 3 parents with an annual income of $100,000 or higher admitted they thought it was acceptable to leave their child unrestrained when driving short distances. According to the study, 60% of crashes involving children occur 10 minutes or less from home.
            What if I'm in the backseat of an Uber / Lyft / or Taxi?
In January 2020 the following was published by the insurance company, Zebra: We surveyed 1,000 Americans to discover the rates of seat belt usage in rideshares compared to their own vehicles and found that an alarming number of Americans are skipping the seat belt in their Ubers and Lyfts.
Our findings revealed that:
28% of Americans admit they don't buckle up when riding in the back seat of a rideshare.
9 in 10 Americans report that they buckle up in their own cars.
According to the National Highway Safety Administration, one of the safest choices drivers and passengers can make is to buckle up. Many Americans understand the lifesaving value of the seat belt – the national use rate was at 90.7% in 2019. Seat belt use in passenger vehicles saved an estimated 14,955 lives in 2017.
As a personal injury law firm we have seen the devastation caused when individuals choose not to wear seatbelts. We urge you and your loved ones to always buckle up, not just because it's a law, but because it can save a life.
If you've been seriously injured contact us today.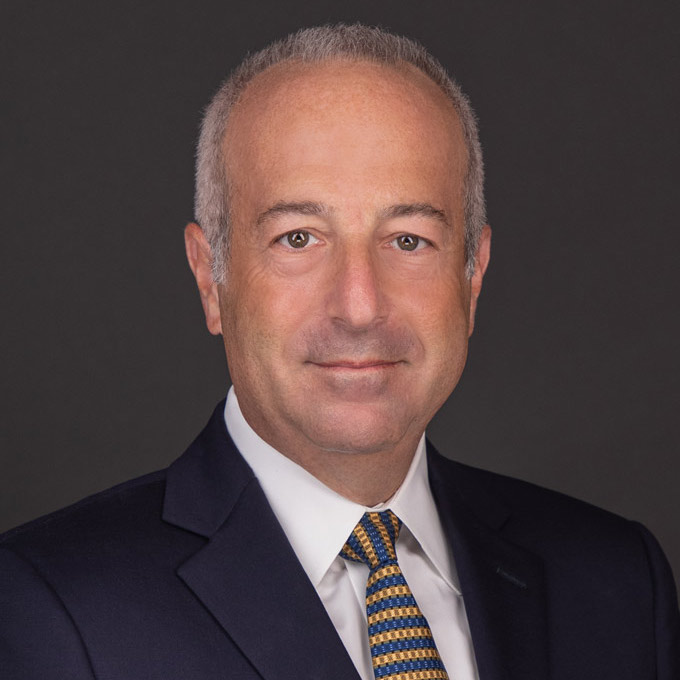 Mr. Finkelstein is the Managing Partner of Finkelstein & Partners, LLP. He has become a noted consumer activist through his representation of injured individuals against corporate wrongdoers and irresponsible parties.
An accomplished litigator, Mr. Finkelstein has represented Plaintiffs in wrongful death and catastrophic personal injury cases. He has successfully handled dozens of multi-million dollar cases.