Niagara Rehab Nursing home recently came under media fire after unsafe and inhumane conditions were exposed by 7 Eyewitness News investigators. 
"7 Eyewitness News dug through years of state reports and found many troubling problems. We talked to many current and former patients, employees and managers of the nursing home – many who want to see improvements at the nursing home. 'The urine stench when you walk out onto the floor was overpowering,' said Murray-White, the daughter of a recent patient. 'When you walk by their room, people would call, asking for help, because none of the nurses would help them.' " -7 Eyewitness News
Niagara Rehab Nursing home is now being investigated by the State Health Department, Attorney General Eric T. Schneiderman, and Rep. Brian Higgins, D-Buffalo, has urged the Department of Health and Human Services to conduct a review of the facility.
The powerful article published by 7 Eyewitness News included disturbing reports of reddened bedsores (bedsores, or pressure sores, are not only painful but could cause permanent damage), unsanitary conditions, and blatant negligence. Elder abuse is a serious issue in New York and across the country. The Finkelstein & Partners Elder Abuse and Neglect attorneys' group is dedicated to reducing instances of nursing home neglect and abuse. Holding nursing home staff and administration accountable is absolutely crucial in changing patterns of abuse. If you would like to learn more about filling a lawsuit against your loved one's nursing home click here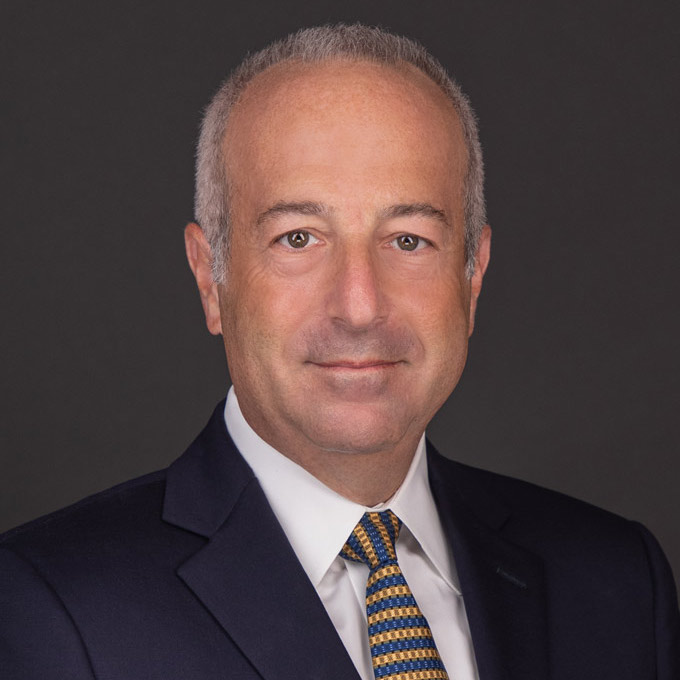 Mr. Finkelstein is the Managing Partner of Finkelstein & Partners, LLP. He has become a noted consumer activist through his representation of injured individuals against corporate wrongdoers and irresponsible parties.
An accomplished litigator, Mr. Finkelstein has represented Plaintiffs in wrongful death and catastrophic personal injury cases. He has successfully handled dozens of multi-million dollar cases.