When the New York Times asked experts how they would grade the quality of our nation's nursing homes the overall consensus implied there is significant room for improvement.
 "Far too many have a long way to go to give residents the quality of care and quality of life they deserve."- Robin Grant, Public Policy Director at the National Consumer Voice for Quality Long Term Care, New York Times
Last fall the Centers for Medicare and Medicaid Services made major updates to US nursing home regulations. The regulations have been implemented in phases and should be in full effect by 2019.
The new regulations include enhanced resident control over decisions crucial to their daily lives, an expectation that staff will take 'reasonable care' of residents' belongings, and enhanced training for preventing elder abuse in patients with dementia.
Unfortunately the new regulations do not include set minimum staffing standards. All too often medical personnel are put in impossible situations because management skimps on staffing in order to cut costs. These types of situations often lead to abuse or neglect. Click here to learn more. If your elderly loved one has been abused or neglected contact us today.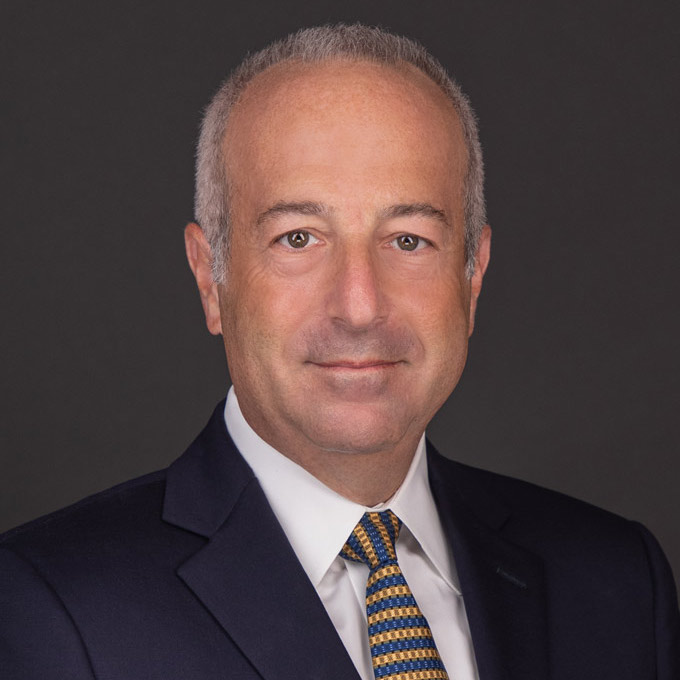 Mr. Finkelstein is the Managing Partner of Finkelstein & Partners, LLP. He has become a noted consumer activist through his representation of injured individuals against corporate wrongdoers and irresponsible parties.
An accomplished litigator, Mr. Finkelstein has represented Plaintiffs in wrongful death and catastrophic personal injury cases. He has successfully handled dozens of multi-million dollar cases.