According to the United States Department of Justice, cyber or internet fraud falls into the category of "mass marketing fraud," which "uses one or more mass-communication techniques and technologies – such as the Internet, telephones, the mail, and even mass meetings in person — to present fraudulent solicitations to numbers of prospective victims, to conduct fraudulent transactions with victims, or to transmit the proceeds of the fraud to financial institutions or to others connected with the scheme."
There are three types of commonly executed Mass Marketing schemes: advance-fee fraud schemes; bank and financial account schemes; and investment opportunities.
While seniors are frequently targeted by online scammers, it's not just the elderly who are at risk. The perpetrators of internet fraud are often extremely intelligent and conniving. According to Forbes.com come October there will be a dramatic increase in cyber fraud due to a transition in credit card data storage, which has been designed to reduce credit card fraud. Experts are speculating once the transition is in effective, criminals who once focused on credit card fraud will convert to cyber fraud.
In 2014 Finkelstein & Partners was notified of a mass distributed letter claiming to be from "Finkelstein & Partner: International Trust Company" promising settlements in exchange for payment. This is a scam. We are in no way affiliated with the "Finkelstein & Partner: International Trust Company." The scam targets residents overseas, specifically in the Netherlands. The New York Attorney General has been notified and is investing this manner. 
Detecting and preventing cyber fraud can be challenging. Keep these tips in mind, and share them with elderly loved ones:
Don't judge a person or company based on their website. The scam mentioned above is an excellent example of this. Remember, criminals can and do use trustworthy brands and company names to gain credibility.
Never give or confirm personal information until you have done your homework and are 100% confident the person your speaking with is who he or she claims to be, and is conducting legitimate business.
Do not believe the promise of large sums of money for your cooperation.
For a complete list of FBI tips for avoiding fraud, click here.
Source: FBI, United States Department of Justice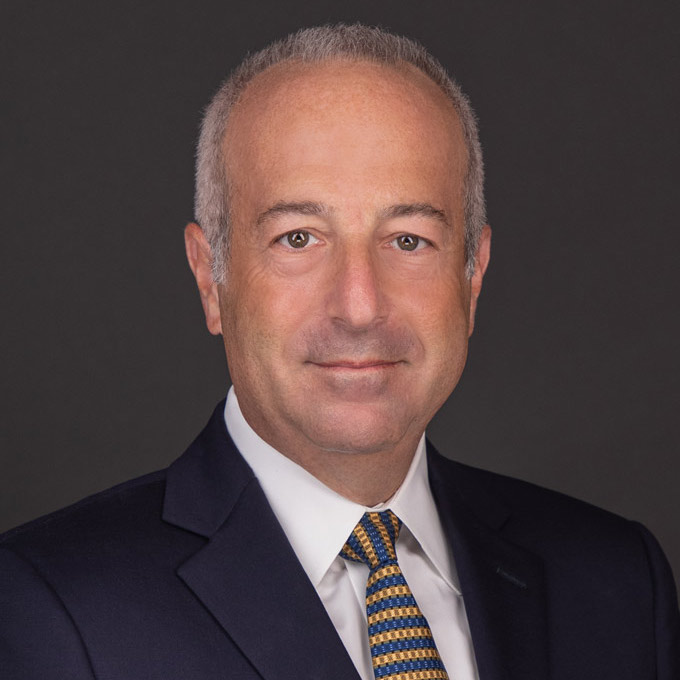 Mr. Finkelstein is the Managing Partner of Finkelstein & Partners, LLP. He has become a noted consumer activist through his representation of injured individuals against corporate wrongdoers and irresponsible parties.
An accomplished litigator, Mr. Finkelstein has represented Plaintiffs in wrongful death and catastrophic personal injury cases. He has successfully handled dozens of multi-million dollar cases.