Placing your loved one in a nursing home facility can be an emotionally challenging experience for the patient, the family and you. Your loved one's life will demonstrably change in many ways and those changes can be frightening and confusing. While it is difficult to imagine your loved one being mistreated, neglected or abused in a nursing home facility, this situation occurs repeatedly throughout the country. Nursing home neglect and abuse can stem from several factors including the facility staff, administration and culture, the patient's psychological or physical health, how often the patient receives visitors from the outside and many other factors.
When visiting your loved one, it is vital to observe as much as possible as it relates to the nursing home environment and your loved one's physical and emotional condition. Some questions you may want to ask your loved one are:
Are you eating regularly and staying hydrated?
Are your sheets and towels changed on a regular basis?
Are you getting assistance, if necessary, with your daily activities such as brushing your teeth, toileting, wearing appropriate clothing, bathing, etc.?
How is the staff treating you? Are they respectful? Are they gentle when moving you or helping you move?
Do you have enough opportunities to socialize with others?
Are you afraid of anyone on the staff?
Are you afraid of any of the other residents?
Do you feel safe at all times?
If your loved one has difficulties in expressing themselves due to illness or cognitive impairments that limit their communication, your observation skills should become keen. Are their teeth brushed? Are their clothes stained? Do they look and smell clean? What affect are they displaying? Do they appear frightened, distrustful, angry, confused or overly sedated? Keep in mind that nursing home facilities must ensure that residents are safe and free of maltreatment of any kind. Nursing homes must also have appropriate procedures, policies and protocols in place to prevent nursing home abuse.
If you are concerned or suspect that your loved one is being abused or neglected in a nursing home, protect them immediately and call the compassionate, knowledgeable and skilled attorneys at Finkelstein & Partners, LLP. Our compassion and professionalism are second to none and we are waiting to provide you with the highest quality legal services. Contact us at 800-529-2676 or email cis@lawampm.com.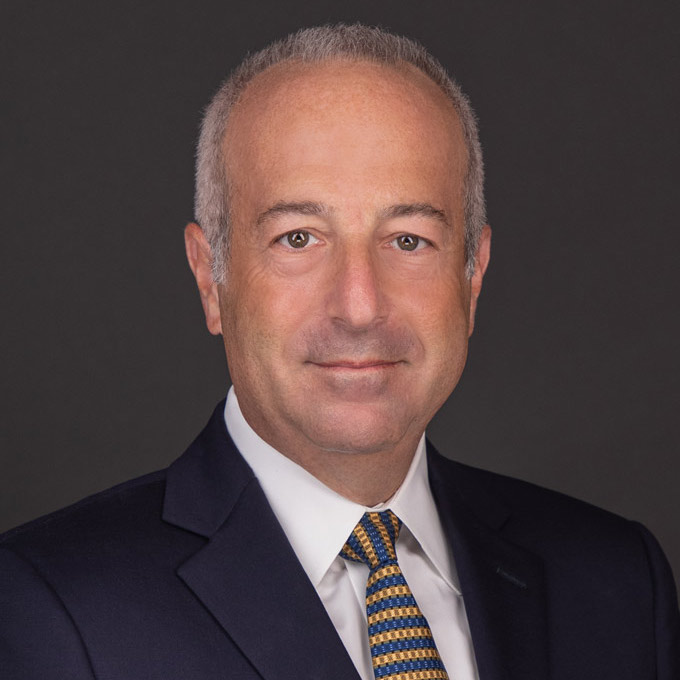 Mr. Finkelstein is the Managing Partner of Finkelstein & Partners, LLP. He has become a noted consumer activist through his representation of injured individuals against corporate wrongdoers and irresponsible parties.
An accomplished litigator, Mr. Finkelstein has represented Plaintiffs in wrongful death and catastrophic personal injury cases. He has successfully handled dozens of multi-million dollar cases.