Indian Point Energy Center, located in Buchanan New York, is a nuclear power plant that produces roughly 34% of the state's electricity.
The plant has been a long time target of criticism from multiple fronts. Environmentalists speculate the plant's water removal system has killed approximately 60% of the river's alewives (a type of fish). Government officials have also questioned how safe residents would be in the event there was a radiation release. Multiple counties, including Orange, Putnam, Rockland, and Westchester County could potentially be affected if such an event occurred.
The controversial plant made news earlier this month when Senator Charles Shumer, D-N.Y. spoke to the New York State Associated of Counties Conference on February 1st about possible radioactive water contamination into the Hudson. 
The Senator deems levels of tritium in water wells surrounding Indian Point "disconcerting." 
What is Tritium: A naturally occurring radioactive form of hydrogen found in the environment? We are naturally exposed to small traces Tritium on a daily basis.
What About Increased Doses of Tritium?: The health risks include increased occurrence of cancer and genetic abnormalities in future generations.*
The leak associated with the Tritium in the Hudson was a result of a drainage overflow. A pump that would have prevented the radioactive water from entering the Hudson was out of service at the time of the leak.
"It is critical that proper safety measures are in place to prevent water contamination. That is why I am urging NRC to fully investigate all the wells surrounding Indian Point and determine why the pump was not working, how far the contamination spread, how to prevent future spills and more importantly determine if local residents' health and safety are at risk."- Senator Schumer.
Schumer went on to state "Communities throughout the Hudson Valley, like Poughkeepsie and Lloyd, and various others areas in Dutchess and Ulster Counties, use the Hudson River for public drinking water and NRC should do everything possible to ensure the water in the Hudson River remains safe."
More about the Indian Point Contamination here:
http://www.bloomberg.com/news/articles/2016-02-08/radiation-specialist-to-probe-spill-at-n-y-s-indian-point
 
If you or a loved one has been injured because of the negligence of others contact Finkelstein & Partners today. We have multiple firm locations in the Hudson Valley, including Dutchess County, Ulster County, and Orange County.
*The United States Nuclear Regulatory Commission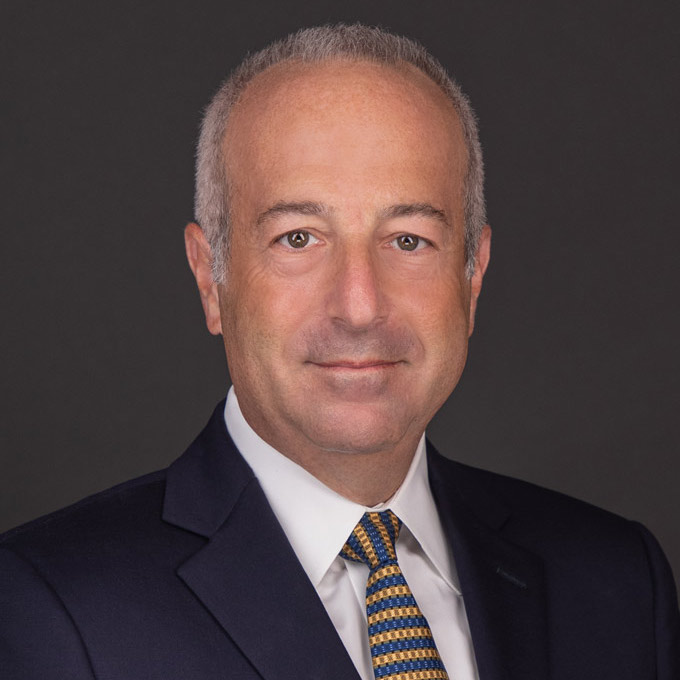 Mr. Finkelstein is the Managing Partner of Finkelstein & Partners, LLP. He has become a noted consumer activist through his representation of injured individuals against corporate wrongdoers and irresponsible parties.
An accomplished litigator, Mr. Finkelstein has represented Plaintiffs in wrongful death and catastrophic personal injury cases. He has successfully handled dozens of multi-million dollar cases.