Governor, Andrew Cuomo announced recently that infractions for texting while driving will increase from 3 to 5 points on a person's licensing starting Saturday, June 1, 2013. The reason for the infraction is due to the need for further crack down on texting-while-driving offenses as more drivers are distracted while driving because they are using their mobile phones. Since the 1 point increase on texting and driving was implemented in 2011, texting-while-driving tickets have increased dramatically from about 3,500 in 2011 to 30,000 in 2012. Cuomo also proposed legislation would increase penalties for young drivers and new drivers for texting while driving. The governor also directed State Police to crack down on enforcement during the summer months, starting this weekend, June 1. The new legislation would add texting and driving to the infractions for probationary and junior licenses that can lead to a suspension for 60 days. Under the new infraction, licenses will be revoked for six months for probationary licenses or 60 days for junior licenses if there is a second offense within six months of a license being restored. Records from the state Department of Motor Vehicles showed that the highest number of tickets issued for texting while driving since 2009 were for those drivers aged 22 to 30. People aged 26 had the most tickets since the initial law took effect in 2009, about 2,300 tickets. If you are interested in having us speak at your child's school as a part of our Commit to Quit texting and driving program, please visit: https://www.lawampm.com/community/commit-quit/ Read  the full article here: Poughkeepsie Journal: Texting-While-Driving Violations Go From 3 to 5 Points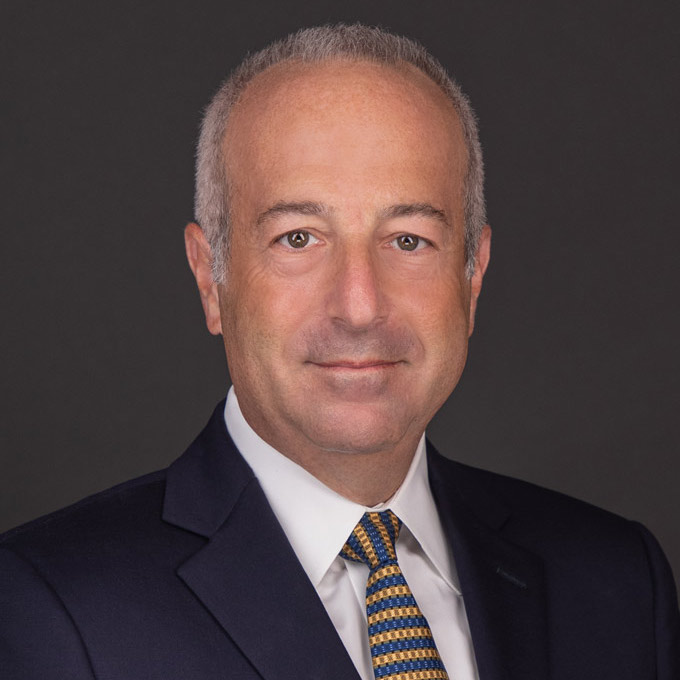 Mr. Finkelstein is the Managing Partner of Finkelstein & Partners, LLP. He has become a noted consumer activist through his representation of injured individuals against corporate wrongdoers and irresponsible parties.
An accomplished litigator, Mr. Finkelstein has represented Plaintiffs in wrongful death and catastrophic personal injury cases. He has successfully handled dozens of multi-million dollar cases.