The use of vehicle technology has rapidly expanded in recent years. There are technologies which were unavailable a few years ago that can now help determine who is liable for a motor vehicle involved accident. Modern technology can assist injured individuals in proving that another driver was at fault in the event of an accident.
All motor vehicles manufactured after September 1, 2014, come equipped with an Event Data Recorder (EDR). This technology records and maintains certain information before and after an accident occurs. It will detect the vehicle's speed and braking patterns before and after the accident. Some EDRs have sensors under the driver's and passengers' seats and can record data such as the weight of the person sitting in the seat. It can also record the speed, velocity changes and brake use of the vehicle. This is helpful in reconstructing the events before and during the accident. If airbags are deployed, the information is stored permanently. If the airbags are not deployed, the information will be discarded after time.
This type of EDR technology is very helpful to attorneys and accident reconstructionists. The professionals no longer rely on the personal recollections of drivers or passengers to reconstruct the events prior to the accident. By using this technology, they can accurately recreate what happened and determine who is liable for the accident. We have access to the latest technology and you will always have access to the same information we do using our innovative online system that is available to you 24 hours a day, 7 days a week. We are dedicated to providing unsurpassed legal representation and client service. Our promise to you is that if we don't collect damages, you don't owe an attorney fee.
If you or a loved one was seriously injured in a motor vehicle accident, Finkelstein & Partners, LLP will fight for your rights and help you receive the compensation you need and deserve. Call 800-529-2676 or email cis@lawampm.com.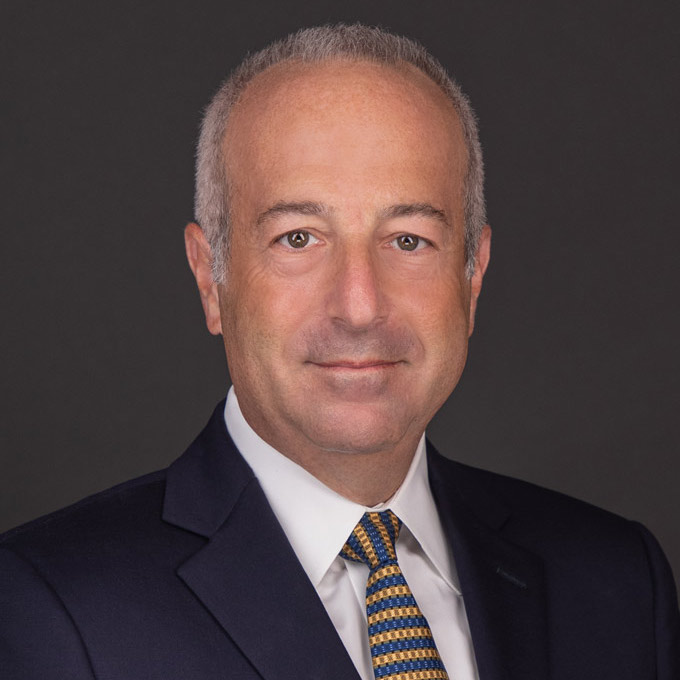 Mr. Finkelstein is the Managing Partner of Finkelstein & Partners, LLP. He has become a noted consumer activist through his representation of injured individuals against corporate wrongdoers and irresponsible parties.
An accomplished litigator, Mr. Finkelstein has represented Plaintiffs in wrongful death and catastrophic personal injury cases. He has successfully handled dozens of multi-million dollar cases.