We recently came across Canary, an iPhone and Android app promoting the dangers of texting and driving. We're sharing the app's launch on our blog because it is highly relevant to Finkelstein's Commit to Quit program. Canary alerts parents via real-time email and text alerts if their teenager is:
Talking or texting while driving
Exceeding speed limits
Traveling into areas set as off limits
Violating a curfew
Built for optimal data collection, Canary offers a free download and free trial period. After the trial period expires, the app will continue to monitor teenager phone use in real-time for $7.99/month. A lifetime subscription is available for $14.99. This is an inexpensive option to monitor a dangerous combination offered to new drivers: automobiles and smartphones. The app includes several safety features for concerned parents, including:
An "Emergency" button that sends a notification with location information to designated contacts
A location system that can be set up by parents
Restricted Areas: Parents get alerted if their kids enter these zones
Safe Zones: Parents get alerted if their kids leave the area (E.g. A friend's house or the mall)
Curfew: Parents are alerted if their kids are late arriving or early leaving at school or at home.
The Canary Project founders believe that education and awareness, combined with innovative solutions, will reduce distracted driving deaths. For more information, please visit www.thecanaryproject.com. If you are interested in having us speak at your child's school as a part of our Commit to Quit texting and driving program, please visit https://www.lawampm.com/community/commit-quit/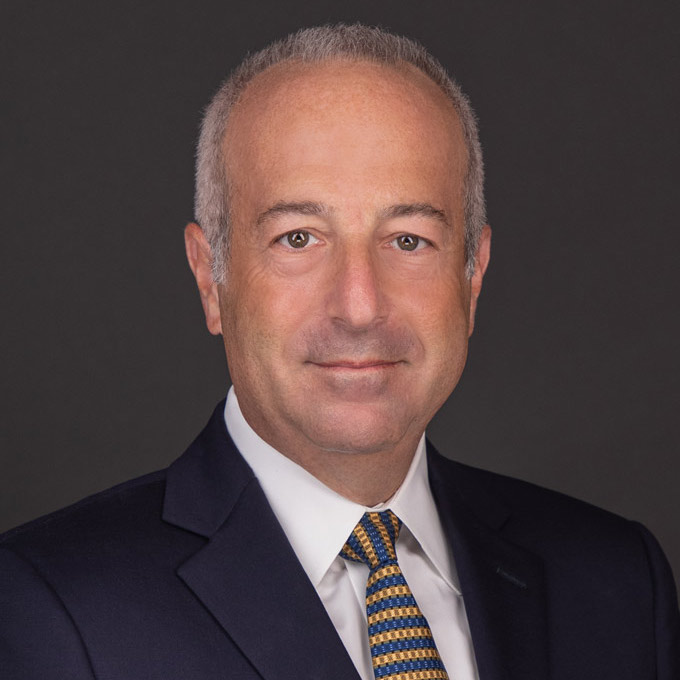 Mr. Finkelstein is the Managing Partner of Finkelstein & Partners, LLP. He has become a noted consumer activist through his representation of injured individuals against corporate wrongdoers and irresponsible parties.
An accomplished litigator, Mr. Finkelstein has represented Plaintiffs in wrongful death and catastrophic personal injury cases. He has successfully handled dozens of multi-million dollar cases.