In 1990 to 2011, an average of 66 children a day sustained serious injuries in and near shopping carts, according to a new study published online in Clinical Pediatrics. Researchers studied children under the age of 15 and made estimates of injuries based on ER visits in 100 hospitals across the U.S. Most of the injuries were children under 4 who fell out of a shopping cart, and more than 90% of their injuries were to the head. Carts tipping over, running into or falling over the cart, and entrapment of extremities accounted for the rest of the damage. 80% of the injuries were to the head over all age groups, 14% were to upper extremities, and 6% to the lower extremities. In those 22 years, approximately 16,500 children were injured seriously enough to be admitted to a hospital. Directory of the Center for Injury Research and Policy, Gary Smith, states that "the take-home message is that the [voluntary] standard [for shopping carts] can be strengthened and we can do much better. These injuries can be prevented." If your child has sustained serious injuries due to someone else's negligence, fill out our free case evaluation form today. Read the full article here.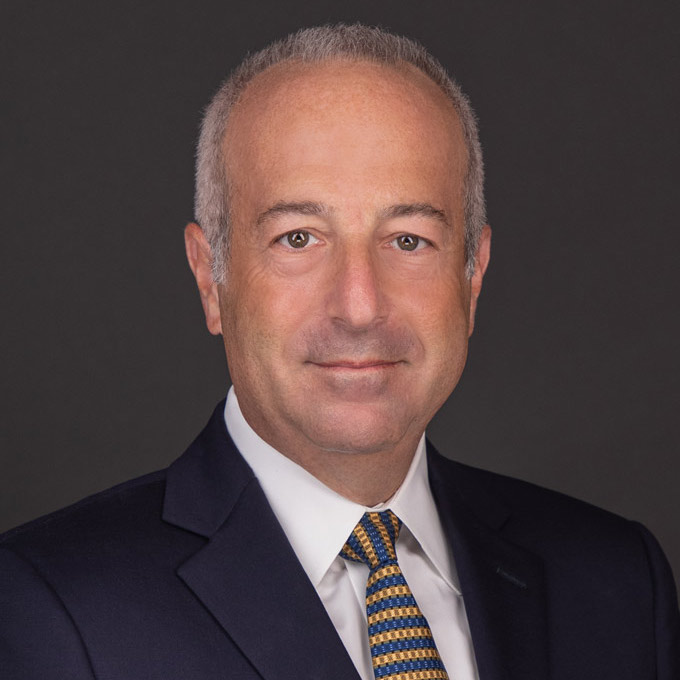 Mr. Finkelstein is the Managing Partner of Finkelstein & Partners, LLP. He has become a noted consumer activist through his representation of injured individuals against corporate wrongdoers and irresponsible parties.
An accomplished litigator, Mr. Finkelstein has represented Plaintiffs in wrongful death and catastrophic personal injury cases. He has successfully handled dozens of multi-million dollar cases.