Ryan Freel, a six year veteran with the Cicinnati Reds, is known for his ostentatious, fearless style. He estimated that he has sustained 10 concussions in his MLB career. Off the field, Freel suffered from depression and substance abuse. His repeated injuries led him to retire from baseball in early 2010. One year ago, Freel, age 36, killed himself with a shotgun. Today, Freel is known as the first MLB player to be diagnosed with chronic traumatic encephalopathy, or CTE, after researchers at Boston University School of Medicine released the results of a test on his brain tissue after his death. It was explained that Freel's brain was in the moderate stage of degenerative disease, which has become better-known for its possible connection to brain damage and suicides in former professional football players. The test on his brain found that he had Stage 2 CTE, which explains his erratic behavior and memory loss. Freel's case sheds light on the fact that players of less-aggressive sports can also be affected by this serious disease. MLB representatives say they are working to prevent further head injuries among players, including instituting a ban on home plate collisions that could start in 2014. If you or a loved one is suffering from a traumatic brain injury, we can help. Contact us today for a free case appraisal. Read more on this article.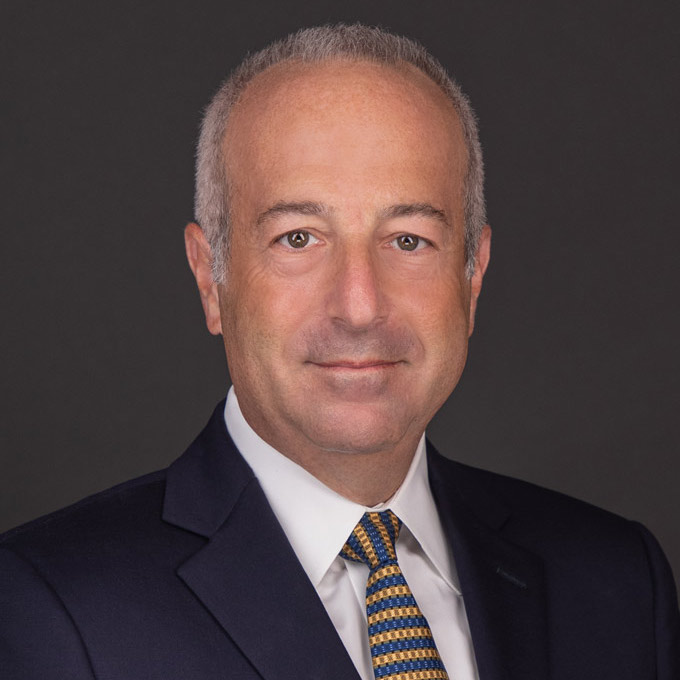 Mr. Finkelstein is the Managing Partner of Finkelstein & Partners, LLP. He has become a noted consumer activist through his representation of injured individuals against corporate wrongdoers and irresponsible parties.
An accomplished litigator, Mr. Finkelstein has represented Plaintiffs in wrongful death and catastrophic personal injury cases. He has successfully handled dozens of multi-million dollar cases.