In August 2016 Ruth Murray, a nursing home resident, was brutally attacked by another resident, and later died of her injuries.
Later investigations revealed that nursing home failed to notify Ms. Murray's family about the initial injuries from the attack, and seemed to have downplayed the entire situation.
Ruthie's Law, which has been proposed by County Executive Mark Poloncarz, D-Erie County, would require nursing homes to notify a resident's guardian within one hour of determining a resident will require hospitalization due to injuries sustained on the property. The law will also require nursing homes to disclose their state ranking when someone applies for placement, and to report to the county any pertinent data regarding resident altercations/injuries.
If passed, all nursing homes in Erie County (where the law is being proposed), would have to adhere to the rules and regulations as outlined under Ruthie's Law.
"Poloncarz [is] also calling on Assembly Carl Speaker Heastie to support legislation Assemblyman Sean Ryan introduced that would increase the maximum fine nursing homes face. Right now, it's $10,000, but Ryan says it's scheduled to go down to $2,000 on April 1. He wants it to go up to $50,000 to be an effective deterrent.
'We need to change the law to send a clear signal to nursing homes to get the nursing homes to change their behavior, that they have to act in the best interest of their patients, not in the best interest of their bottom line,' said Ryan, D-Buffalo."-TWC News
If you or a loved one suffered abuse or neglect in a nursing home contact us today.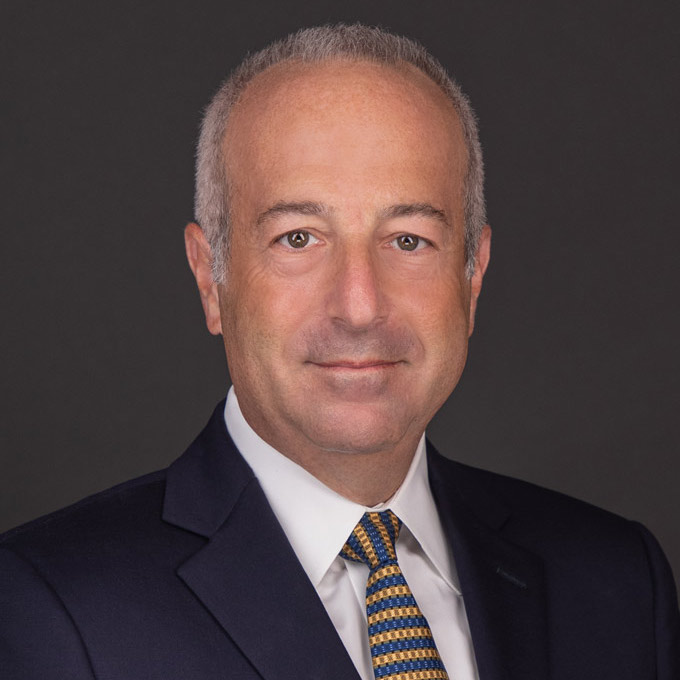 Mr. Finkelstein is the Managing Partner of Finkelstein & Partners, LLP. He has become a noted consumer activist through his representation of injured individuals against corporate wrongdoers and irresponsible parties.
An accomplished litigator, Mr. Finkelstein has represented Plaintiffs in wrongful death and catastrophic personal injury cases. He has successfully handled dozens of multi-million dollar cases.