The ASPCA is currently leading a campaign to prohibit pet stores from purchasing puppies from "puppy mills." According to the ASPCA, a puppy mill is a "large-scale commercial dog breeding operation where profit is given priority over the well-being of the dogs."
Seven customers who purchased puppies from a Poughkeepsie pet store have reported their dogs soon became sick, some with parvovirus, a virus the ASPCA lists as a common issue for puppies bread in "puppy mill" situations.
Records show that the owner of the Poughkeepsie store has in fact purchased puppies from out-of-state breeders, some of which who have been cited for serious violations by the U.S. Department of Agriculture. Some of the owners who purchased puppies from the Poughkeepsie pet store have spent thousands caring for their sick pups. One of the puppies reportedly died in October.
For more information about adoption and safe pet practices, and the ASPCA's work to end puppy mills click here.
Source: Poughkeepsie Journal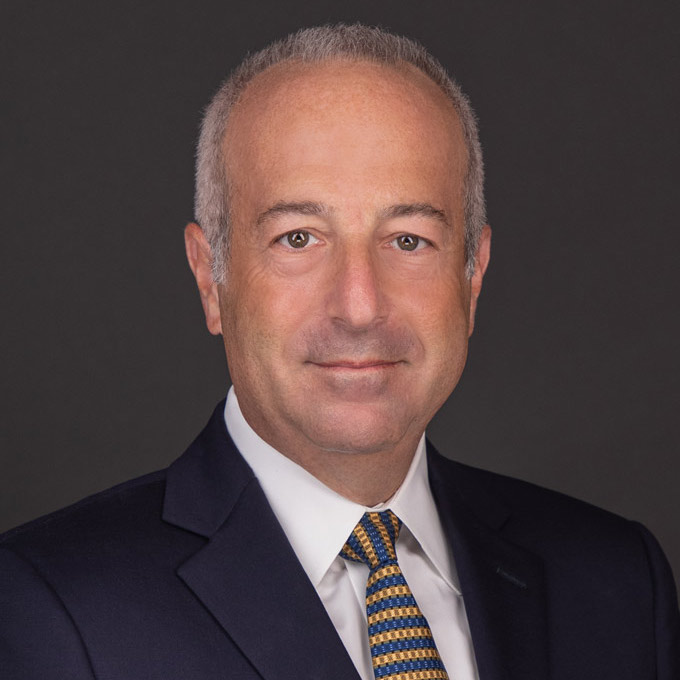 Mr. Finkelstein is the Managing Partner of Finkelstein & Partners, LLP. He has become a noted consumer activist through his representation of injured individuals against corporate wrongdoers and irresponsible parties.
An accomplished litigator, Mr. Finkelstein has represented Plaintiffs in wrongful death and catastrophic personal injury cases. He has successfully handled dozens of multi-million dollar cases.