Late last month the state published findings collected in New York State nursing homes between January 2007 and May 2015. The results were troubling to say the least. In response Finkelstein & Partners  formed the Elder Law Nursing Home Abuse and Neglect Attorney practice group.
According to the audit the state has operated for years without sufficient resources to properly enforce regulations designed to protect nursing home residents from abuse and neglect. The audit provided a large spectrum of surprising information, including  the vast number of nursing homes throughout the state that were cited for instances in which patients were or could be at risk for harm. A recent press release  further outlines how and why the new practice group came to be:
In a recent report the New York State Comptroller acknowledged that the State has insufficient resources to enforce compliance with safety guidelines at nursing homes throughout New York. Shockingly, there is but one part-time employee for the entire state of New York assigned to process and enforce penalties that are issued when a violation occurs.
Click here to learn more about signs of nursing home abuse and our team of Elder Law Nursing Home Abuse and Neglect Attorneys.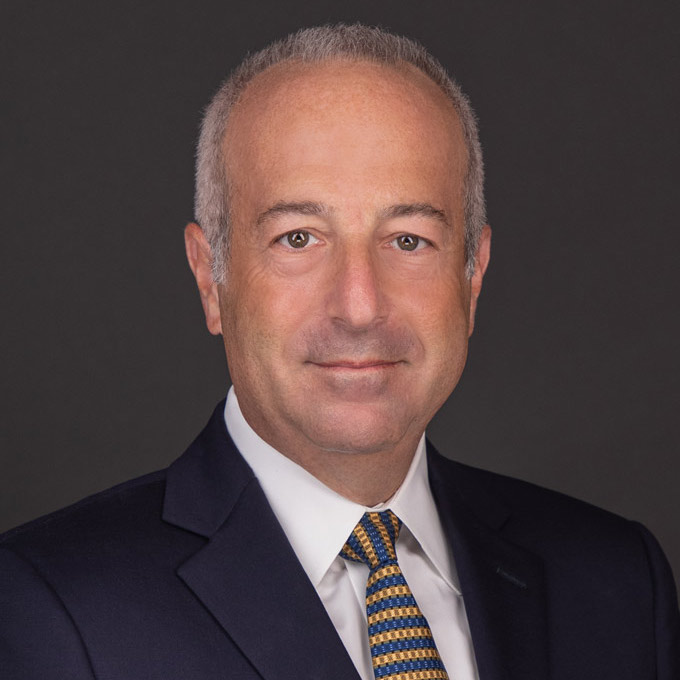 Mr. Finkelstein is the Managing Partner of Finkelstein & Partners, LLP. He has become a noted consumer activist through his representation of injured individuals against corporate wrongdoers and irresponsible parties.
An accomplished litigator, Mr. Finkelstein has represented Plaintiffs in wrongful death and catastrophic personal injury cases. He has successfully handled dozens of multi-million dollar cases.