OSHA has recently stated that cellphone tower contractors and the companies that hire them need to strictly comply with safety standards. The warning letter followed an increase in just the past year in fatalities among tower climbers, a job once called the most dangerous in the U.S. The agency is concerned about the possibility of future incidents and are warning the companies that they could face penalties if they do not do enough to prevent these falls. OSHA stated that they would not only look at the contractors that do the work, but also at the larger companies and carriers that order it up. "It is imperative that the cell tower industry take steps immediately to address this pressing issue," the agency said in the letter, which was dated Monday and sent Tuesday to about 100 communication-tower employers. "It is your responsibility to prevent workers from being injured or killed while working on communication towers." Fatalities in the cellphone tower industry skyrocketed in the past decade as carriers raced to upgrade their networks with 3G technology to allow for easier Web browsing on cellphones. This time with so-called LTE technology on the rise, wireless carriers scrambled to upgrade their networks again. Thirteen deaths occurred in 2013, more than in the previous two years combined. Most of the 13 resulted from falls, according to OSHA. In the past few months, tower workers also have been injured or killed by falling objects, structural collapses and equipment failures. The trend does not seem to be declining, as there were four worker deaths in this first five weeks of this year. Read more from this article. If you or a loved one has been seriously injured while on the job, we can help you receive the compensation you deserve. Fill out our free evaluation form today.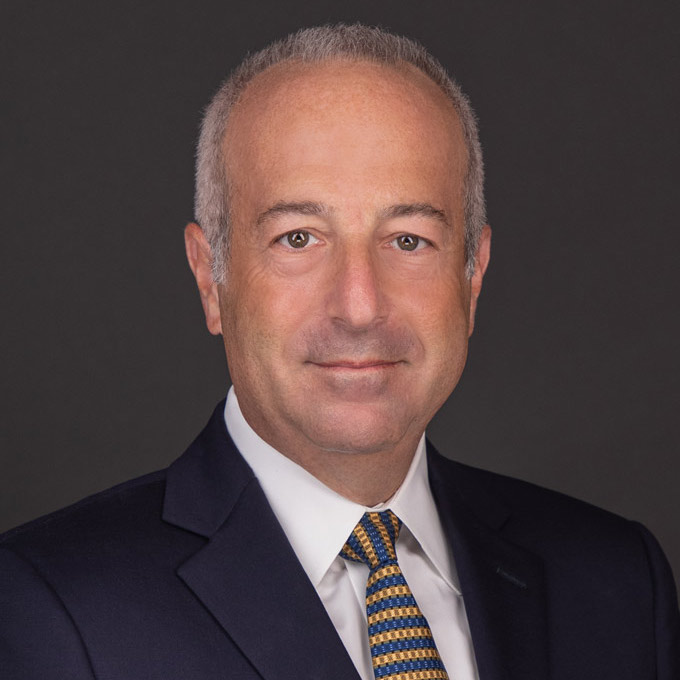 Mr. Finkelstein is the Managing Partner of Finkelstein & Partners, LLP. He has become a noted consumer activist through his representation of injured individuals against corporate wrongdoers and irresponsible parties.
An accomplished litigator, Mr. Finkelstein has represented Plaintiffs in wrongful death and catastrophic personal injury cases. He has successfully handled dozens of multi-million dollar cases.