Propublica, an independent nonprofit newsroom recently published a follow up article about a nationwide re-occurring issue: nursing home staff posting unauthorized, and often inappropriate, photos of elderly residents on Snapchat and other social sites.
"While the problem isn't new, the pace of reported incidents has certainly picked up — and it's not clear why. It could be that there's heightened vigilance among regulators and nursing homes, leading to more reports. Last August, federal health regulators said they would crack down on nursing home employees who take demeaning photographs and videos of residents and post them on social media. Another possibility is that the problem is actually getting worse as more and more people use social media apps on their cellphones."-Propublica
The American Health Care Association offers training across the country, designed to educate nursing home management and employees about the importance of protecting privacy and avoiding social media abuse.
If you come across inappropriate photos of the elderly online contact your local authorities immediately. It's important to understand that whomever took the photo is jeopardizing the dignity and safety of those involved. If you or a loved one was abused in a nursing home or residential care facility contact us today.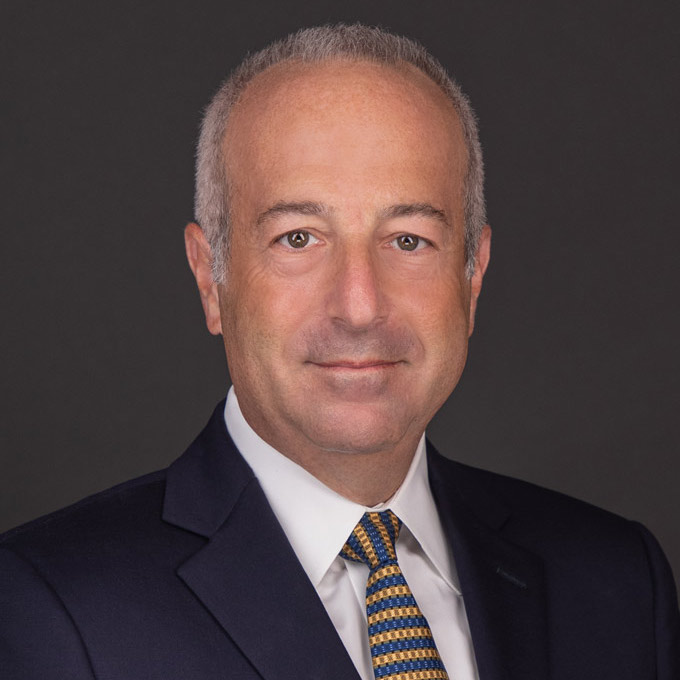 Mr. Finkelstein is the Managing Partner of Finkelstein & Partners, LLP. He has become a noted consumer activist through his representation of injured individuals against corporate wrongdoers and irresponsible parties.
An accomplished litigator, Mr. Finkelstein has represented Plaintiffs in wrongful death and catastrophic personal injury cases. He has successfully handled dozens of multi-million dollar cases.