On August 5th the Centers for Medicare & Medicaid Services released a troubling memo to state agencies responsible for inspecting nursing homes. The memo instructed each facility to introduce a written policy prohibiting staff from taking or using photos/recordings of residents in any way that could exploit residents (including the usage of cameras, smartphones or other devices and the storage or placement of content on social media). 
The Centers for Medicare & Medicaid Services' memo was sent after multiple national publications released articles that exposed the frequency of resident mistreatment via social media. In late 2015 ProPublica published the following:
"Nursing home workers across the country are posting embarrassing and dehumanizing photos of elderly residents on social media networks such as Snapchat, violating their privacy, dignity and, sometimes, the law.
ProPublica has identified 35 instances since 2012 in which workers at nursing homes and assisted-living centers have surreptitiously shared photos or videos of residents, some of whom were partially or completely naked. At least 16 cases involved Snapchat, a social media service in which photos appear for a few seconds and then disappear with no lasting record."
Sadly nursing home residents face abuse and neglect in various forms, including physical, financial, and mental. If you suspect your Elderly loved one has been victimized by nursing home personnel contact us today. We may be able to help you seek compensation.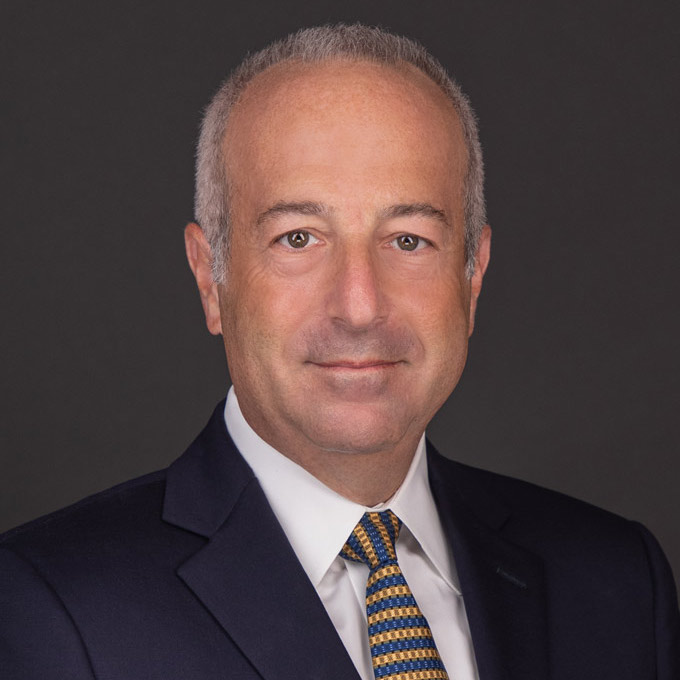 Mr. Finkelstein is the Managing Partner of Finkelstein & Partners, LLP. He has become a noted consumer activist through his representation of injured individuals against corporate wrongdoers and irresponsible parties.
An accomplished litigator, Mr. Finkelstein has represented Plaintiffs in wrongful death and catastrophic personal injury cases. He has successfully handled dozens of multi-million dollar cases.