Several months ago 7 Eyewitness News launched an investigation into area hospitals after receiving a troubling call from a nursing home resident. The investigation brought to light a number of disturbing issues occurring in Upstate New York nursing homes. 
The investigation focused primarily on conditions at Niagara Rehabilitation & Nursing in Niagara Falls. Reporters collected statements from residents' families' members, one of which reported an overpowering stench of urine on resident floors.  If your loved one is in a nursing home and you notice a strong smell or unsanitary conditions, take note, this could be a sign of nursing home abuse/neglect.
The Niagara nursing home was rated 1 out of 5 stars by the federal government. The facility received 23 violations in a January inspection by the state health department (approximately six times the state average).  
"Twice in 2015, it was cited for 'severe, systemic deficiencies' after regulators found the facility 'failed to provide the necessary care and services to attain or maintain the highest practicable physical, mental, and psychosocial well-being.' This resulted in a pattern of 'immediate jeopardy and substandard quality of care to resident health and safety,' reports show.  Many patients have developed bed sores — infections that eat through the skin. Multiple patients or their relatives have filed lawsuits against the nursing home, seeking payment for their pain and suffering." WKBW.com 
When the report citied above was published attorneys at Finkelstein & Partners took immediate action and formed the Finkelstein & Partners Elder Law Nursing Home Abuse and Neglect Attorneys' group with the intention of seeking justice for elderly victims of abuse and neglect. To learn more about the signs of nursing home abuse or neglect click here, or contact one of the members of our dedicated legal team today.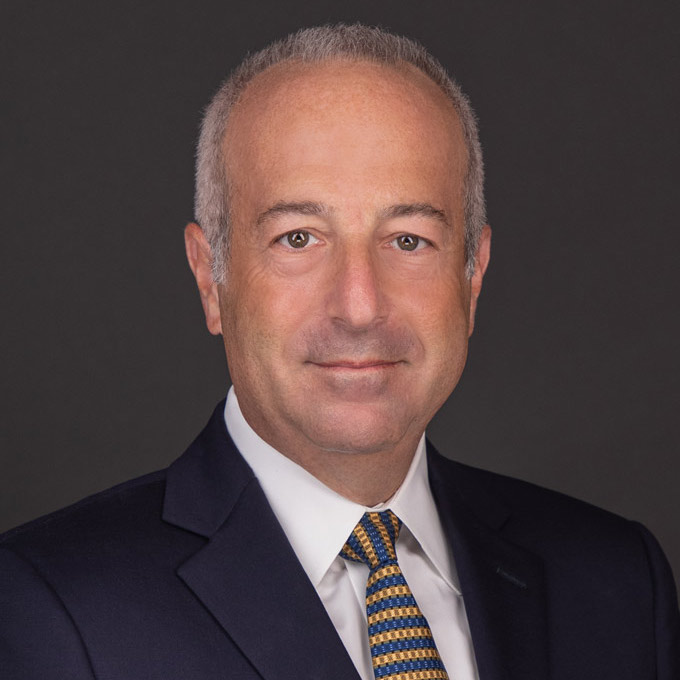 Mr. Finkelstein is the Managing Partner of Finkelstein & Partners, LLP. He has become a noted consumer activist through his representation of injured individuals against corporate wrongdoers and irresponsible parties.
An accomplished litigator, Mr. Finkelstein has represented Plaintiffs in wrongful death and catastrophic personal injury cases. He has successfully handled dozens of multi-million dollar cases.