On January 15, 2013, CBS News reported that more than 700 patients admitted to the Veterans Affairs Western New York Healthcare System over a two-year period may have been exposed to HIV, hepatitis B, and hepatitis C. A review had found that muti-dose insulin pens intended for use by a single patient may have been used on more than one person. Although the needles were changed, the stored insulin could have been contaminated by a back flow of blood with each use, experts said. On Monday January 14, members of the region's congressional delegation sought an investigation. The hospital, in a statement to The Associate Press, said only inpatients in Buffalo were affected. Federal health agencies have been warning against sharing insulin pens for several years. The FDA issued an alert in March 2009 after learning that more than 2,000 patients may have been exposed at a Texas hospital between 2007 and 2009. A clinical alert from the CDC last year came amid continued reports of the practice. Dr. Melisa Schaefer of the CDC said on January 14 that "Reuse of insulin pens for more than one patient essentially is akin to syringe reuse." Now a second Western New York hospital is notifying patients they may have been exposed to hepatitis and HIV through re-used insulin pens, according to a report by Buffalo Business First on January 24. Olean General Hospital announced that it has sent letters out to the 1,915 current and former patients who have received insulin at the hospital between November 2009 and January 16, 2013. This internal review of insulin pen use took place the day after the media reported that the VA WNY Healthcare System had potentially exposed patients to infection. Olean hospital executives stressed that there are no records that the pens were actually reused on others. But nurses indicated it was a possibility. "Nurses indicated it may have occurred, but couldn't be specific at all. We decided to exercise an abundance of caution," said Timothy Eipan, the hospital CEO. As precautionary measure, the hospital is recommending all individuals who received insulin at Olean General during the time period to be tested for hepatitis B, hepatitis C, and HIV. Patients and families with questions are encouraged to contact the Oleon hospital call center at 716-375-7590 or 888-980-1220 to coordinate appointments for free testing or counseling. If you or a member of your family has been injured as a result of medical malpractice, please contact us for a free appraisal.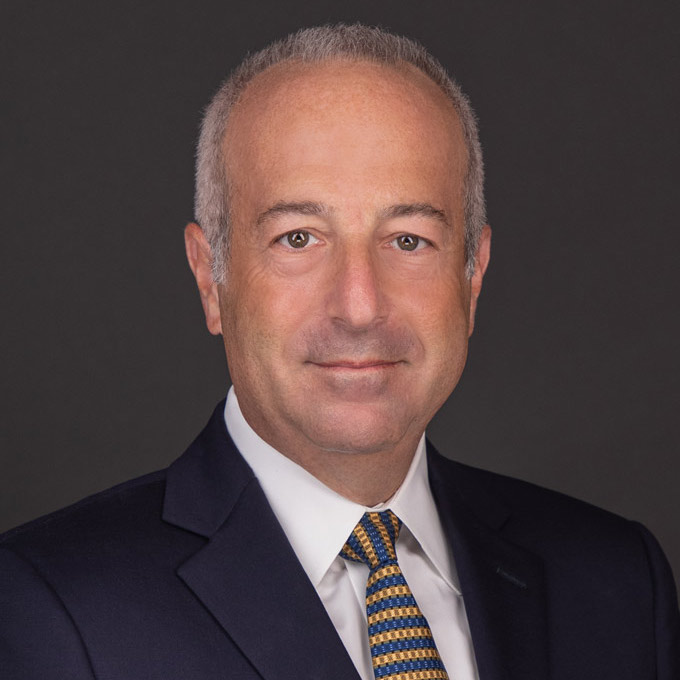 Mr. Finkelstein is the Managing Partner of Finkelstein & Partners, LLP. He has become a noted consumer activist through his representation of injured individuals against corporate wrongdoers and irresponsible parties.
An accomplished litigator, Mr. Finkelstein has represented Plaintiffs in wrongful death and catastrophic personal injury cases. He has successfully handled dozens of multi-million dollar cases.