A new study conducted over a five-year period in Dutchess, Ulster, Putnam, Westchester, Orange, Rockland and Sullivan counties found that a high percentage of black-legged ticks in these counties carry a virus that can cause swelling of the brain and can even lead to death. Scientists analyzed more than 13,500 nymphal and adult ticks of seven different species between the fall of 2007 and the spring of 2012. Black-legged ticks accounted for more than 98% of those. The study found a variant of the virus responsible for Powassan encephalitis. The infection rate was as high as 6% on the eastern side of the Hudson River, the highest of the dozens of sites that were sampled. Although that number is significantly lower than the rate of infection for Lyme disease, Powassan encephalitis has far greater health hazards. About 10-15% of these cases result in death. The virus can be transmitted to humans within 15 minutes of the bite, unlike Lyme disease which takes hours to transmit. Scientists found white-footed mice, striped skunks, Virginia opossums and raccoons transmitted the virus to the ticks that fed on them. Of 14 people who tested positive for one of the Powassan virus variants, known as the deer-tick virus in NYS since 2004, 10 were residents of Westchester, Putnam or Dutchess counties. Next month, the Centers for Disease Control and Prevention is expected to release the results of a two-year study in which more than 1,000 households in Dutchess County participated in. The study was conducted to examine the effectiveness of tick-killing pesticide spray in reducing the number of cases of Lyme disease at those homes. Contact us for a case appraisal today and fill out our free evaluation form. Read the full article here: http://www.poughkeepsiejournal.com/article/20130715/NEWS04/307150025/Encephalitis-virus-found-local-ticks Image provided by The Poughkeepsie Journal.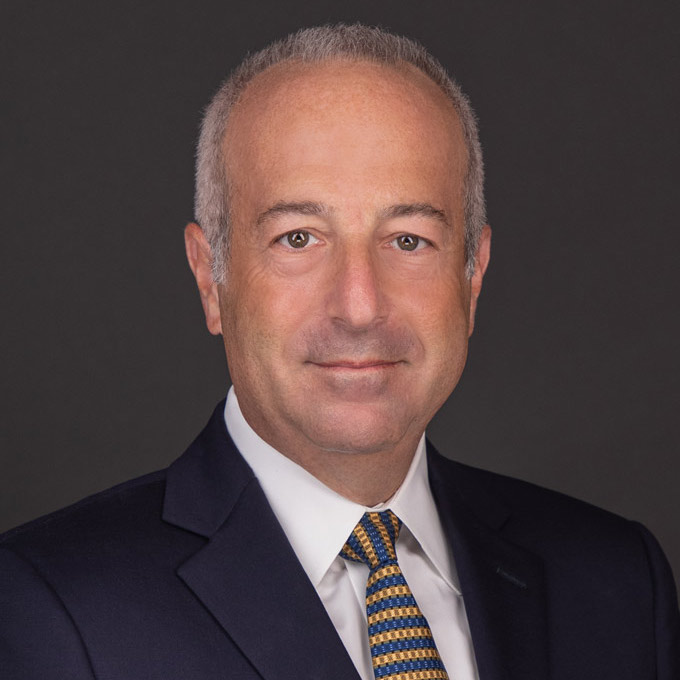 Mr. Finkelstein is the Managing Partner of Finkelstein & Partners, LLP. He has become a noted consumer activist through his representation of injured individuals against corporate wrongdoers and irresponsible parties.
An accomplished litigator, Mr. Finkelstein has represented Plaintiffs in wrongful death and catastrophic personal injury cases. He has successfully handled dozens of multi-million dollar cases.