A one-year-old baby girl has died after being locked in an SUV for nearly three hours in Alabama. Police say that the the 11-month-old Gabrielle Gi-Ny Luong was found insider her mother's SUV on Wednesday, July 17, after Katie Luong forgot about her daughter in the car seat. The infant was rushed to a nearby hospital but could not be resuscitated. According to officials, the baby's temperature was about 105 degrees when they arrived and it was 130 degrees inside the vehicle. Katie Luong, the mother of the child, states that she has no one to blame but herself. She explained that she was supposed to drop her daughter off at a babysitter's house but had other things on her mind that day and was distracted. It was not until 1:15pm when she got a call from the babysitter asking her why she hadn't dropped off Gabrielle that the mother realized what had happened. The frantic mother rushed to her car only to find her daughter's limp body still strapped to her seat. Gabrielle is the 21st child to die inside an overheated car in this year alone. One average, about 37 kids lose their lives in these preventable tragedies. Since 1998, 582 children have been killed from a heat stroke after being left inside hot cars. These tragedies are 100% preventable. Visit our blog on the dangers of overheated cars and children and learn how you can help prevent these incidents  from happening to your child. Contact us 24/7 and fill out our free evaluation form. Read the full article here: http://www.dailymail.co.uk/news/article-2369996/I-wish-I-car-seat-Mothers-agony-baby-daughter-dies-left-inside-hot-SUV-THREE-HOURS-just-days-birthday.html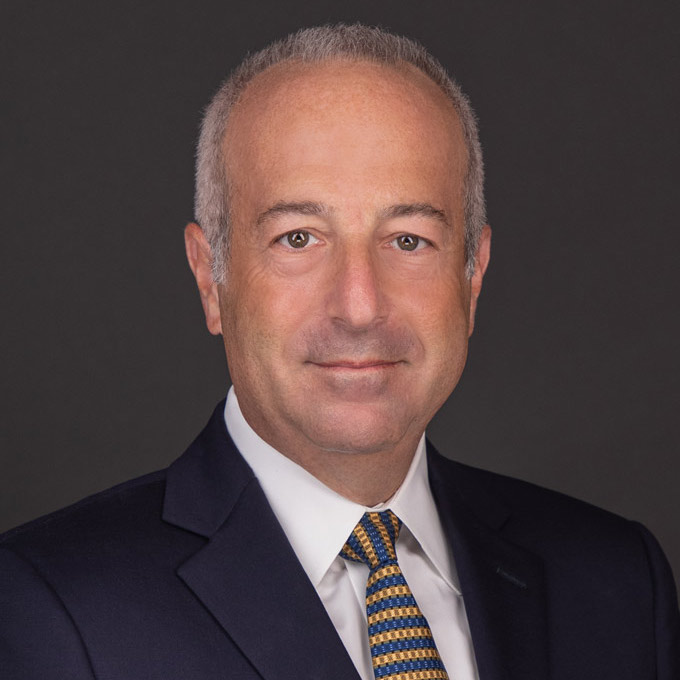 Mr. Finkelstein is the Managing Partner of Finkelstein & Partners, LLP. He has become a noted consumer activist through his representation of injured individuals against corporate wrongdoers and irresponsible parties.
An accomplished litigator, Mr. Finkelstein has represented Plaintiffs in wrongful death and catastrophic personal injury cases. He has successfully handled dozens of multi-million dollar cases.