Medicare has been under fire for quite some time for the system's repeated failures in preventing nursing home abuse and nursing home neglect. The U.S. Department of Health and Human Services Office of Inspector General (OIG) has issued an early alert based on findings from a recent study.
The study examined the frequency of adverse events in Medicare funded Skilled Nursing Facility's (SNFs) and the percentage of reports filed (Medicare is required to report instances of abuse/neglect to police and other agencies).
In a letter to the Centers for Medicare and Medicaid Services the Office of Inspector General (OIG) reported: "[The] OIG's study of adverse events in SNFs found that an estimated 22 percent of Medicare beneficiaries experienced adverse events during their SNF stays," "These adverse events included infections, pressure ulcers, and medication-induced bleeding. Medical record review determined that 69 percent of these patient-harm events could have been prevented had the SNF provided better care. Over half of the residents harmed during their SNF stays required hospital care to treat the adverse event."- PBS.org
The study also found that more than 1 in 4 cases of possible sexual and physical abuse went unreported to the police.
We encourage anyone with a loved one in a nursing home to visit frequently, and to talk to your loved one about how their being treated. If you suspect abuse or neglect contact law enforcement. If your loved one suffered abuse or neglect in a nursing home, they (or their loved ones) may be entitled to compensation. Click here to learn more about the Finkelstein & Partners Nursing Home Abuse & Neglect Group.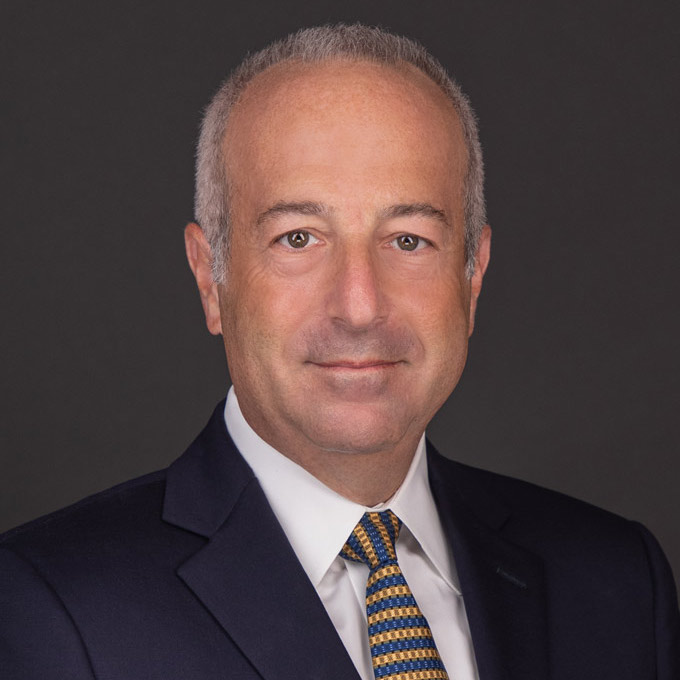 Mr. Finkelstein is the Managing Partner of Finkelstein & Partners, LLP. He has become a noted consumer activist through his representation of injured individuals against corporate wrongdoers and irresponsible parties.
An accomplished litigator, Mr. Finkelstein has represented Plaintiffs in wrongful death and catastrophic personal injury cases. He has successfully handled dozens of multi-million dollar cases.