A Metro-North train derailed on Sunday morning in the Bronx along the Hudson River. The 5:54am train left from Poughkeepsie station headed to Grand Central. On board were 100-150 people. Suddenly, a jerk disrupted the train and derailed in the Bronx. All cars of the train flew off the tracks and several landed on their sides. Four people on board will killed in the crash and 60 were injured. Three of the four dead were thrown from the train after the windows blew out. It was not clear how fast the MTA train was going. An MTA official said that the operator had reported that the train was going into the turn too fast and that he had performed an emergency braking maneuver. It's time to make a change to our transportation safety! This accident was the latest episode for Metro-North. In May, two Metro-North trains slammed into each other in CT and in July, a CSX freight train derailed near where the Metro-North train left the tracks on Sunday. This recent derailment tells us that something must change as this is an unsafe working environment and form of transportation. Every day, our lives are threatened by the railroads whether we are commuters, homeowners exposed to toxins and dangers of the tracks,or employees of the MTA. The railroad industry is now the worst in the nation when it comes to whistleblower complaints since Congress awarded whistleblower protection to railroad employees who complain about the safety of the employees. Punitive damages are awarded in an attempt to force railroads to practice a safe work environment. However, this has not changed the unsafe, abusive ways of the railroad industry, including Metro-North. We extend our thoughts and prayers to all of our neighbors and fellow travelers affected by this terrible tragedy. We are here to help. Source: www.NYTimes.com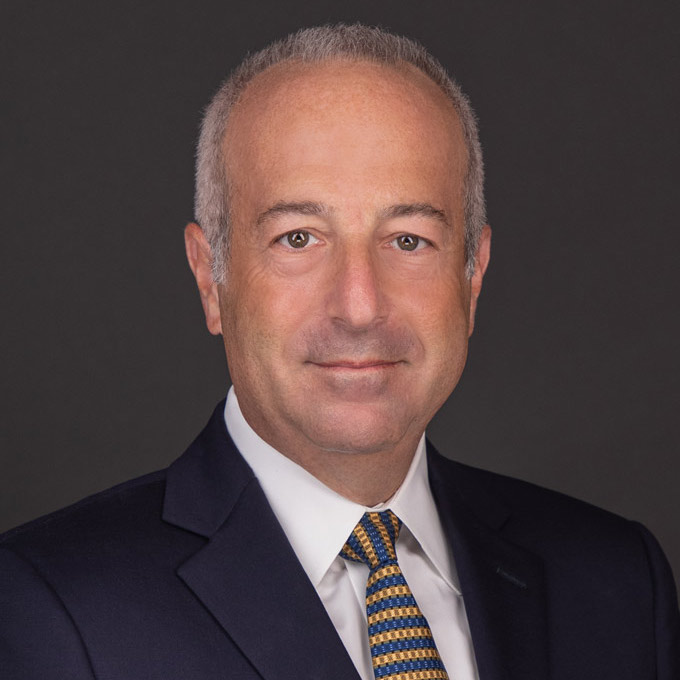 Mr. Finkelstein is the Managing Partner of Finkelstein & Partners, LLP. He has become a noted consumer activist through his representation of injured individuals against corporate wrongdoers and irresponsible parties.
An accomplished litigator, Mr. Finkelstein has represented Plaintiffs in wrongful death and catastrophic personal injury cases. He has successfully handled dozens of multi-million dollar cases.