On July 23 2012, Governor Andrew M. Cuomo signed a piece of New York state legislation designed to help improve breast cancer detection and prevention by requiring mammography services to inform patients if dense breast tissue is found during an exam. Currently, there are no requirements in law for patients to be alerted to breast density. This new law will take effect in 180 days. Dense breast tissue, although not abnormal, can make it harder to find cancer on a mammogram and may be associated with an increased risk of breast cancer. Flagging its detection during a mammogram will raise awareness about these associations. Women can use this information to talk to their doctors about their risks for breast cancer; at that time, it may be useful to seek for more follow-up screening tests and other preventive measures. Senator John J. Flanagan said, "Simply put, this legislation is about saving lives. Supplied with information about their own breast density, women will now be empowered to discuss additional screening options with their physicians. Many women are unaware that 'breast density' is linked to an increased risk of breast cancer and that dense breast tissue can make it difficult to detect tumors by mammography alone. With the approval of this new law today, women will have better health care information to pursue other screening options to find cancers early, when they are most treatable and survivable. I applaud Governor Cuomo for signing the bill into law…" Dense breast tissue is known to be one of the leading risk factors for breast cancer in women. Mammograms have been known to fail to detect tumors present in dense breast tissue as this condition can obscure their presence. A late diagnosis of cancer is less treatable and more expensive to treat. Women should be encouraged to discuss with their physicians all potential risk factors, including but not limited to tissue density, age, family history of breast cancer, obesity, and alcohol consumption.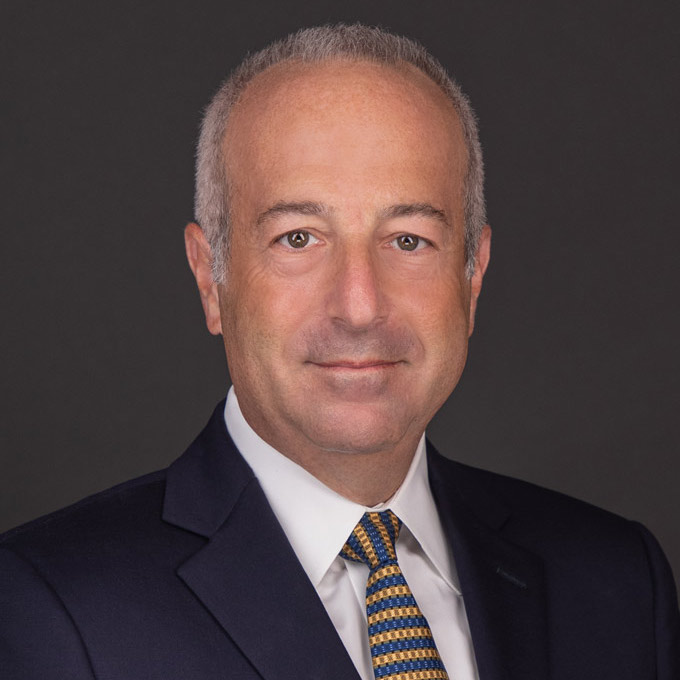 Mr. Finkelstein is the Managing Partner of Finkelstein & Partners, LLP. He has become a noted consumer activist through his representation of injured individuals against corporate wrongdoers and irresponsible parties.
An accomplished litigator, Mr. Finkelstein has represented Plaintiffs in wrongful death and catastrophic personal injury cases. He has successfully handled dozens of multi-million dollar cases.