Recent changes made to federal nursing home rules could very well result in a better quality of life for nursing home patients. The new rules and requirements will be implemented in three phases. The requirements and objectives of the new federal rules include:
-Making the nursing home feel more like a home. One example of creating a more home like situation is allowing residents to have alternative meals and snacks. Residents will also be able to have visitors whenever they choose, so long as visitation times don't impose on other resident's rights. Both of these policy amendments are important for all residents, but especially those who have been abused or neglected.
-Redefining abuse. Now federal regulators will categorize financial exploitation as abuse. Nursing homes are now prohibited from hiring licensed professionals with a history of abuse, neglect, mistreat or financial exploitation of residents.
-Proper staffing. Nursing homes are now required by law to have enough skilled and competent staff to adequately care for residents. This includes ensuring staff has had training to care for the specific needs of patients with dementia. Staff will also be required to undergo training on preventing elder abuse.
To read more, click here. If you or a loved one suffered abuse in a nursing home contact us today. Our dedicated team of Nursing Home Abuse and Neglect attorneys are willing and prepared to hold nursing home administration accountable for wrongdoings.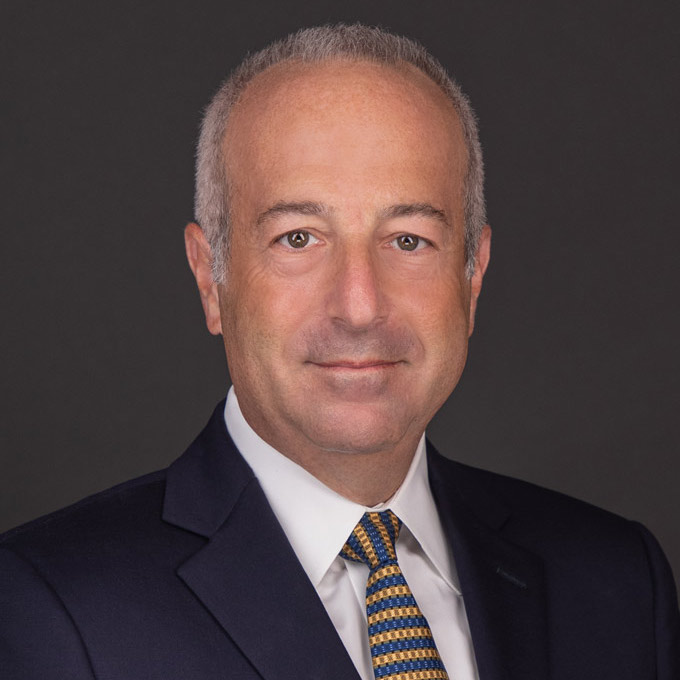 Mr. Finkelstein is the Managing Partner of Finkelstein & Partners, LLP. He has become a noted consumer activist through his representation of injured individuals against corporate wrongdoers and irresponsible parties.
An accomplished litigator, Mr. Finkelstein has represented Plaintiffs in wrongful death and catastrophic personal injury cases. He has successfully handled dozens of multi-million dollar cases.