Mr. Fromson is a Partner with Finkelstein & Partners, LLP, and he participates in the firm's class action litigation.
Fortunately, Irene is gone, albeit not without causing havoc along the east coast as well as into many other areas of the northeast.  Homeowners have no doubt placed insurance claims regarding the extensive damage to their property, and they are looking to their insurance carriers to make good on claims. Unfortunately, past history has demonstrated that not all insurance companies have their insured's best interests in mind.  Property owners who just finished fighting back Irene are now left to fight insurance companies who presumably issued policies to protect them from such storms in the first place. Irene's classification as a Hurricane versus a Tropical Storm may have a huge impact on your deductible.  For example, a homeowner's policy may have a deductible of 2% – 10%  of the cost of damage or up to the value of your property; these are called "percentage deductibles".  But in the case of a tropical storm, the deductible may only be $500 – $1000.   When Irene arrived in New York, it was technically a tropical storm.  Just do the math:  10% of a $100,000 claim equals $10,000 for a hurricane. But that same $100,000 claim may only cost a property owner $500 as a deductible for a tropical storm. Remember, "it's not personal, it's just business."  Insurance adjusters who evaluate your property damage are not doing so for your benefit; they are not your friends.  Your relationship with them is contractual.  Some would say their job is to deny as much of your claim as possible so as to keep their own costs down, their profits up, and their company stock high.  Watch out for companies that deny your coverage by claiming that your property damage was caused by flood or storm surge, and not wind.  Why?  Most policies do not cover flood damage.  Read your policy carefully so that you know what is covered and so that you can properly explain the damage caused. Don't let the insurance company tell you that property damage was flood related when you can demonstrate it was wind related or that but for the wind, there would have been minimal or no water damage. If you suffered property damage from Irene and were unfairly denied coverage, please contact Finkelstein & Partners, LLP, to discuss your legal options.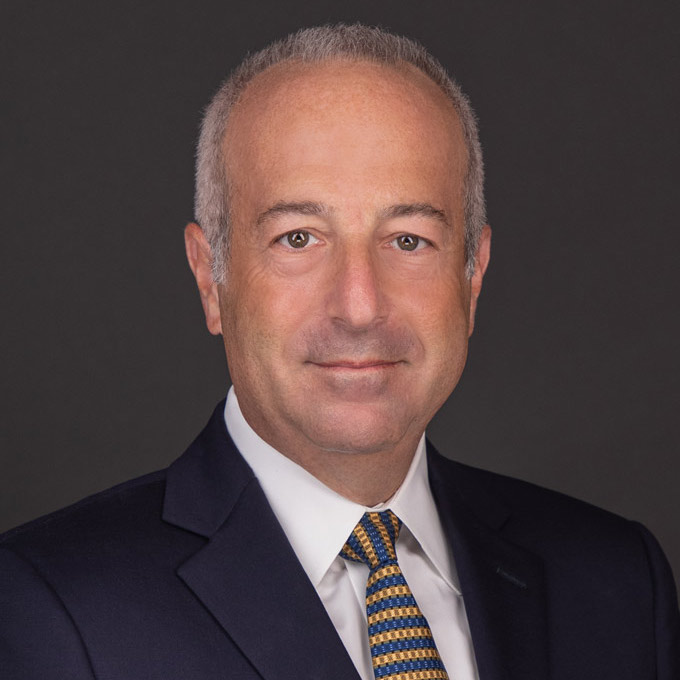 Mr. Finkelstein is the Managing Partner of Finkelstein & Partners, LLP. He has become a noted consumer activist through his representation of injured individuals against corporate wrongdoers and irresponsible parties.
An accomplished litigator, Mr. Finkelstein has represented Plaintiffs in wrongful death and catastrophic personal injury cases. He has successfully handled dozens of multi-million dollar cases.