Each year, 1.7 million cases of traumatic brain injury occur and at least 5.3 million Americans are currently living with a TBI-related disability. Preventing a traumatic brain injury can be done in some simple steps. Teach your family and friends these steps to avoiding the possibility of permanent disability or even death:
Always Wear a Helmet. Protect your head whenever you are engaging in various activities such as riding a bike or motorcycle, skiing, snowboarding, longboarding, skateboarding, etc. Always choose a helmet that fits properly and is CPSC approved.
Always Wear a Seatbelt. Make sure your child and others in the car are buckled up at all times. Set a good example and buckle up every time too! Any child under 12 should ride in the backseat.
Reduce the Risk of Falls in the Home. Make an effort to help prevent any falls that may occur in your home. Use a stepstool to reach items on high shelves. Teach your kids to always ask for help when trying to reach something high up. Make sure telephone cords or TV cords are not strung across the room on the floor. The cord should be above the doorway, secured to the wall. Make sure all rugs are properly installed or do not pose a tripping hazard.
Keep Guns Locked Away. If you have guns in the home, make sure they are secure in a lock-box somewhere where your child cannot get access to them.
Is Your Local Playground Equipped with Proper Safety Mats and Materials. Check out your local playground and make sure that it has the proper safety mats needs to cushion the fall of a child. Choose a playground  that is properly maintained.
If you or a loved one has suffered a traumatic brain injury due to someone else's negligence, call us today or chat with one of our live agents 24/7.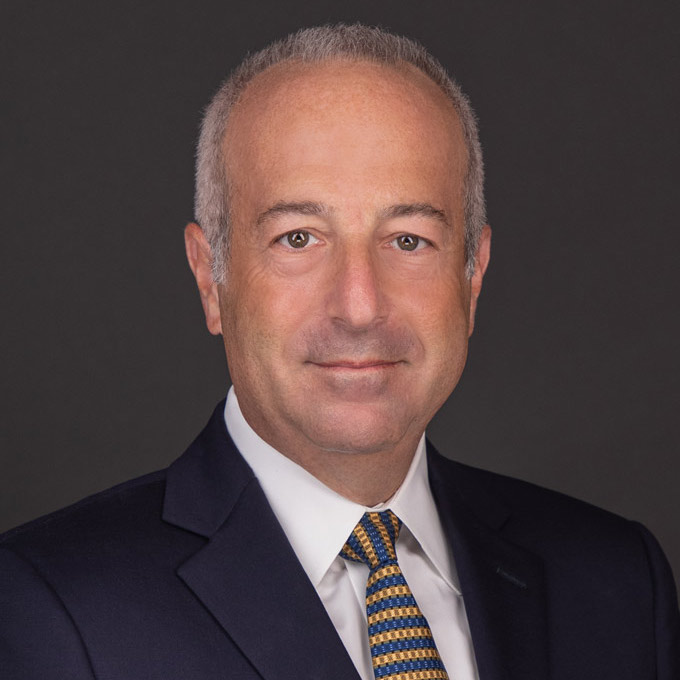 Mr. Finkelstein is the Managing Partner of Finkelstein & Partners, LLP. He has become a noted consumer activist through his representation of injured individuals against corporate wrongdoers and irresponsible parties.
An accomplished litigator, Mr. Finkelstein has represented Plaintiffs in wrongful death and catastrophic personal injury cases. He has successfully handled dozens of multi-million dollar cases.