Governor Cuomo recently passed a new state law which allows furry friends to join their human companions on restaurant patios throughout the state.
It appears New Yorkers have received the news of the legislation with mixed reviews. While animal lovers and dog owners are pleased the health department and other critics feel differently.
The majority of the concerns focus around compromised sanitation issues, however Cuomo has announced the new legislation comes with health and sanitary guidelines.
While State officials and restaurant owners work out the kinks, we urge you to carefully consider the safety of your dog and others before deciding to bring your furry friend to dinner.
•    Does your dog jump?
•    How will your dog react if there are other dogs in close proximity?
•    Does your dog nip at strangers?
•    Does your dog tend to become aggressive or anxious in new situations?
•    Is your dog properly trained?
•    Does you leash or harness fit your dog well? Are you able to fully control him or her?
Dog bite injuries can have lasting effects on the victim of the injury and on the dog owner's family. It's important as pet owners to ensure we've taken the proper steps to train our animals so that they do not cause injury to others. Dog attacks often result in serious injury, it's our job to prevent such occurrences.
The Finkelstein & Partners team is comprised of more dog enthusiasts than you can imagine. Just this past spring a Finkelstein & Partners employee's dog, Sadie, was named as a Hudson Valley Hero.  Sadie is a trained service dog who helps children who are struggling to learn to read by visiting the Newburgh Library. Sadie, who serves as an unintimidating and un-judgmental listener, sits while the little one reads. Learn more about Sadie and the service organization here.
Also please keep an eye our for our posts regarding our annual firm-wide drive to collect funds to help support the Hudson Valley SPCA, a no-kill sanctuary dedicated to "rescuing, sheltering and defending animals while actively seeking loving, forever homes for them." Learn more here.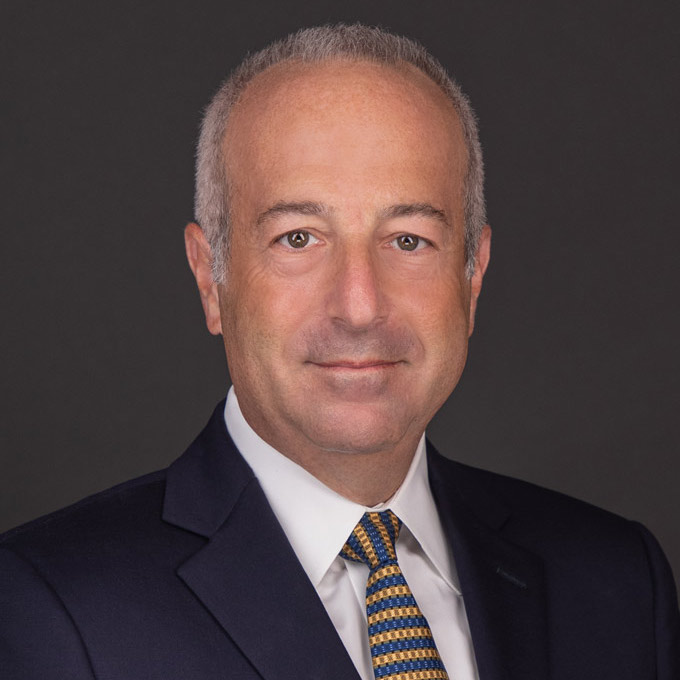 Mr. Finkelstein is the Managing Partner of Finkelstein & Partners, LLP. He has become a noted consumer activist through his representation of injured individuals against corporate wrongdoers and irresponsible parties.
An accomplished litigator, Mr. Finkelstein has represented Plaintiffs in wrongful death and catastrophic personal injury cases. He has successfully handled dozens of multi-million dollar cases.