The National Institutes of Health announced that it plans to use a portion of the NHL's $30 million grant to finance research projects that will help answer some questions regarding how and why athletes sustain traumatic brain injuries. The agency said $12 million would go toward the research of two projects trying to identify chronic traumatic encephalopathy. The goal is to determine what is distinct about the condition. The NFL has committed tens of thousands of dollars to researchers studying concussions and traumatic brain injuries, despite their highly criticized ways of handling concussions in the past. The N.I.H. is now planning on using the money to fund research projects that are trying to identify concussions and the effects of head hits on young players. "We hope our grant will accelerate the medical communities' pioneering research to enhance the health of athletes — past, present and future — in all sports," said Brian McCarthy, a spokesman for the league. The agency also stated that it is not only important to address why and how athletes sustain these traumatic brain injuries, but how fast they are able to recover from a concussion or head injury and how likely they are to develop long-term symptoms of traumatic brain injury. If you or a loved one is suffering from a traumatic brain injury, contact us today for help. Read more on this article.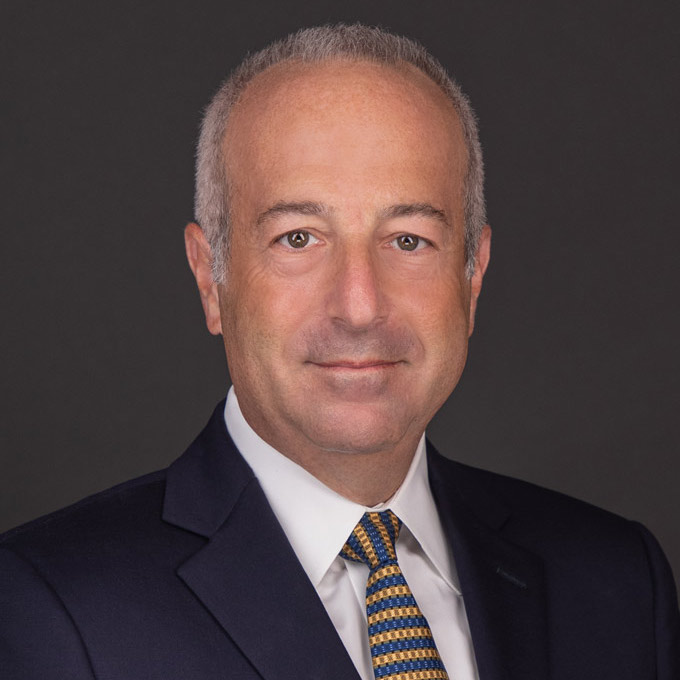 Mr. Finkelstein is the Managing Partner of Finkelstein & Partners, LLP. He has become a noted consumer activist through his representation of injured individuals against corporate wrongdoers and irresponsible parties.
An accomplished litigator, Mr. Finkelstein has represented Plaintiffs in wrongful death and catastrophic personal injury cases. He has successfully handled dozens of multi-million dollar cases.