On March 20th paramedics were called to Sirenusa resort in St. John, a luxury vacation rental property after a family of four (mother, father, and two sons) had fallen intensely ill. Investigators believe the families symptoms were a result of pesticide poisoning- caused by acutely toxic pesticide methyl bromide.
According to the EPA, methyl bromide can result in "central nervous system and respiratory system failure, as well as specific and severe deleterious actions on the lungs, eyes ad skin." The US placed a ban on this pesticide more than 30 years ago.While the father has re-gained consciousness, the two teenage sons are still comatose. Terminix, the company that treated the resort with the poisonous pesticide, has halted all fumigation in the Virgin Islands.  The U.S. department of justice has initiated a criminal investigation into the matter.
Symptoms of pesticide poisoning include vomiting, seizures, and shortness of breathe. For a full list of pesticide poisoning symptoms, visit: http://firstaid.about.com/od/poisons/qt/07_pesticides.htm.
To prevent pesticide poisoning in your own home carefully read the product label. Keywords on the label will indicate the level of potential danger. "Caution" is the mildest, "warning" is more hazardous, and "danger" indicates the most harmful possible effects.
To learn more about safe pesticide practices, visit: http://pestcontrol.about.com/od/pestcontrolsafety/a/Safety-When-Using-Indoor-Pesticides.htm
Source: EPA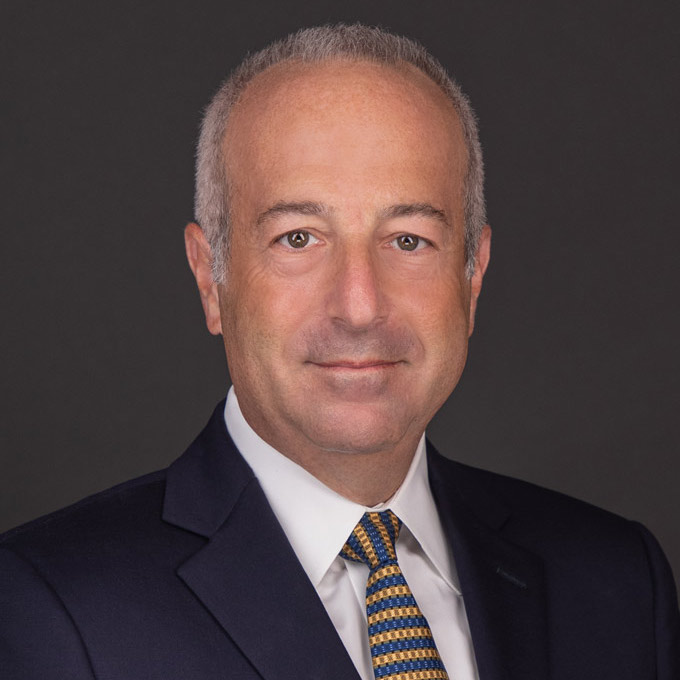 Mr. Finkelstein is the Managing Partner of Finkelstein & Partners, LLP. He has become a noted consumer activist through his representation of injured individuals against corporate wrongdoers and irresponsible parties.
An accomplished litigator, Mr. Finkelstein has represented Plaintiffs in wrongful death and catastrophic personal injury cases. He has successfully handled dozens of multi-million dollar cases.