UPDATE June 14, 2018:   Less than a year after publishing the blog below, F&P Of Council Attorneys Jeremiah Frei-Pearson, John Sardesai-Grant, and Jean Sedlak have successfully held James Square administration accountable.
"It has been a long time coming for former James Square resident and their families. 'It's a nice relief to know someone cares,' Tom Reitano said. A judge is now giving the go ahead for a class action lawsuit to move forward.For Tom Reitano, this is about justice for his parents, both suffered during their time at James Square. 'The staff that was there tried like crazy, but how do you do it when you don't have enough people to cover,' Reitano said. 
Reitano would try visiting every day, all the time concerned about his parents' well being. Now, the class action lawsuit takes aim at holding the prior owners accountable. Jeremiah Frei-Pearson represents the residents in the suit. 'I think it's a really important day for them and for their families for them to get justice, and through this class action for their voices to be heard,' Frei-Pearson, said." –CNY Central
Click here to continue reading CNY Central's article, James Square Class Action Lawsuit Moves Forward.   
---
Published Monday, July 24th 2017 –  Families in the Syracuse area recently shared horror stories with Syracuse.com about their loved ones' experiences at James Square Health and Rehabilitation Centre. One woman described the deplorable conditions her husband was left in, and the considerable effect that had on her day-to-day life. "She'd find him drenched in his own urine at 9 a.m. every day, she said. She would often stay as long as she could, till 9 p.m., to help her husband…." Syracuse.com
The families quoted in the article noted when they complained to management they often heard the same response, "we're short staffed." 
 "A state Health Department inspection in January found there were so few certified nurse aides at James Square that residents had to eat meals in bed and could not get up until late in the day.
A shortage of nurses and aides led to medication errors, delays in people getting showers and incontinence care, a woman falling out of a wheelchair and fracturing her shoulder and many other problems, according to the inspection."- Syracuse.com
In some instances, nursing home management chooses to put staff in impossible situations to cut costs, prioritizing profit over resident safety and well-being. The attorneys at Finkelstein & Partners are dedicated to holding negligent Nursing Home administrations accountable and seeking justice for the innocent. If you or a loved one suffered abuse or neglect in a nursing home or residential care facility contact us today.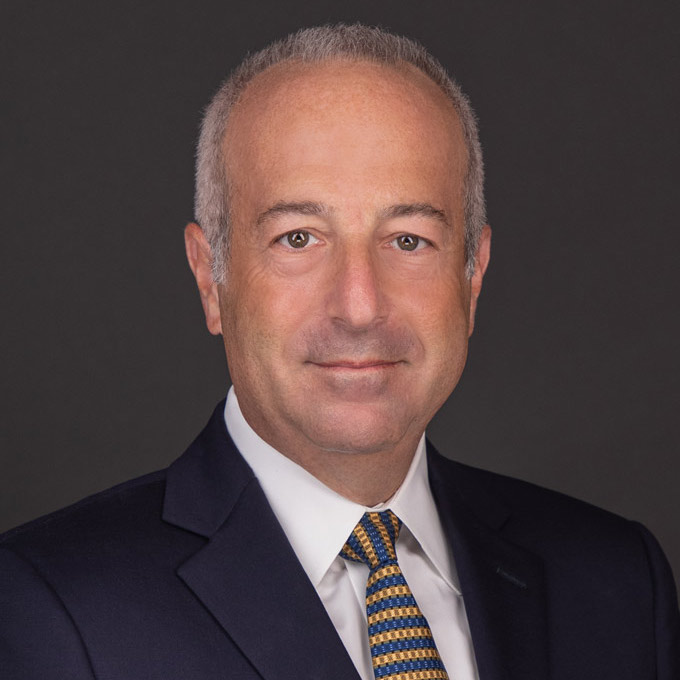 Mr. Finkelstein is the Managing Partner of Finkelstein & Partners, LLP. He has become a noted consumer activist through his representation of injured individuals against corporate wrongdoers and irresponsible parties.
An accomplished litigator, Mr. Finkelstein has represented Plaintiffs in wrongful death and catastrophic personal injury cases. He has successfully handled dozens of multi-million dollar cases.