A recent Wall Street Journal article noted that the financial consequences of failing to keep your documents in order can be significant.  While planning for the end of life can seem like something for another day, preparing for your death or untimely demise in event of an accident can help avoid unnecessary stress and financial cost for your family and loved ones. The essential estate planning legal documents that need to be prepared is your Will and Power of Attorney. These documents can help to:
Legally document who'll take care of your children and preserve your assets for your children or other beneficiaries until they are able to manage them themselves
Ensure that your assets won't get tied up in the court systems, including financial, estate, and personal assets
Appoint a person(s) to make healthcare decisions for you if you are unable to
Avoid unnecessary expenses, worry, and frustration
A will allows you to dictate who inherits your assets. A power of attorney allows you to appoint one more person to handle your health care, legal and financial affairs if you're unable to. Your spouse does not have a natural power of attorney! It can also reduce the risk of a guardianship proceeding if you become disabled. Once your will is drafted and signed and you've determined power of attorney, you should detail in writing where your legal documents are located and advise your children or other family members.  Read more about simple preparations you can make now in the article below. "The 25 Documents You Need Before You Die". The Wallstreet Journal. Web. 14 July 2011 "Protecting Your Future: Enhanced power of attorney a big plus". Record Online. Web. 14 July 2011 Visit the Online Legal Documents section of our website for online Wills and Power of Attorney documents.  Unlike other online legal document services, our Estate Planning documents are reviewed by Finkelstein & Partners attorneys.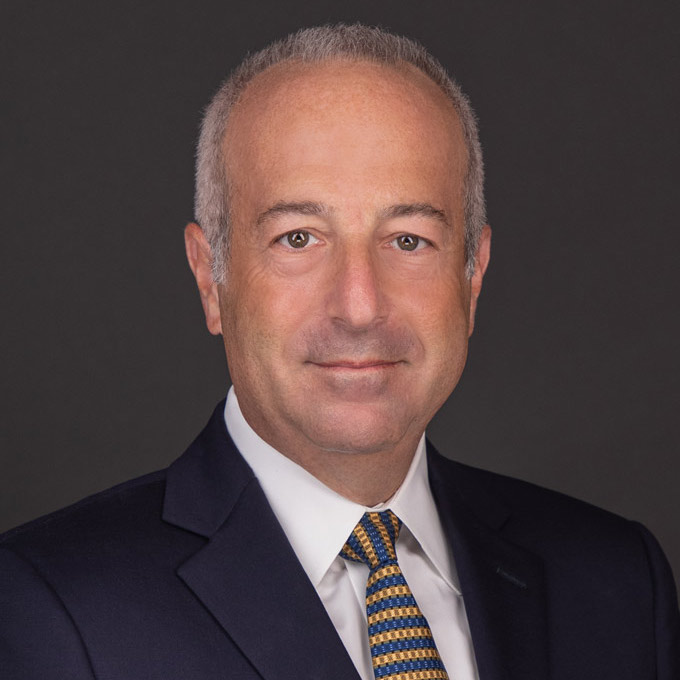 Mr. Finkelstein is the Managing Partner of Finkelstein & Partners, LLP. He has become a noted consumer activist through his representation of injured individuals against corporate wrongdoers and irresponsible parties.
An accomplished litigator, Mr. Finkelstein has represented Plaintiffs in wrongful death and catastrophic personal injury cases. He has successfully handled dozens of multi-million dollar cases.