Each year, through our C2Q initiative, we travel to high schools throughout New York State to help educate young drivers about the risks of driving distracted. We tailor our presentations to meet the needs of each school we attend. In some cases, our personal injury attorneys speak in an auditorium setting to hundreds of students, providing stats and real-life stories of how distracted driving has affected our clients.  Alternatively, sometimes our attorneys speak one on one with small groups of students, answering questions and providing information.
Personal injury attorney Elizabeth Wolff recently traveled to Edmeston New York, a town in Otsego County to present to high school students. As part of her presentation, Ms. Wolff challenged students to spot 'Real or Fake News', an activity developed specifically for our C2Q presentations. The students were asked to read a series of news headlines and classify each as 'real' or 'fake' news. The purpose of the activity is to encourage students to carefully consider what they believe to be safe driving behavior. Instead of simply telling the students what they should and should not do behind the wheel, we give them the facts to make informed decisions.
Staying up to date with the latest teen safety risks isn't always easy. The goal of our C2Q program is to prevent distraction-related injuries and to serve as a resource for parents and educators working to keep teen drivers safe. Click here to learn more about scheduling a free in-school presentation.
If you or a loved one were hurt by a distracted driver contact us today.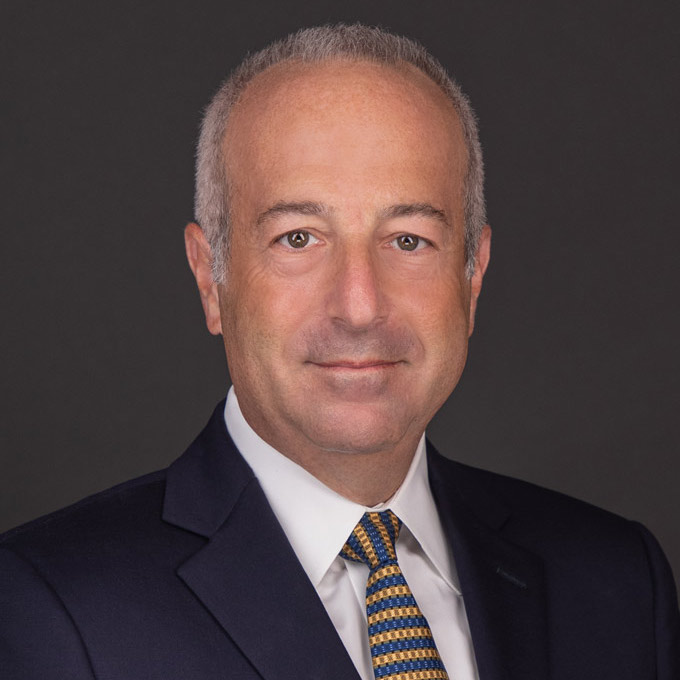 Mr. Finkelstein is the Managing Partner of Finkelstein & Partners, LLP. He has become a noted consumer activist through his representation of injured individuals against corporate wrongdoers and irresponsible parties.
An accomplished litigator, Mr. Finkelstein has represented Plaintiffs in wrongful death and catastrophic personal injury cases. He has successfully handled dozens of multi-million dollar cases.