Elderly falls and resulting injuries are common in many nursing homes. Results of these falls may cause disability, functional decline, reduced independence and reduced quality of life among those injured. Physical injuries aside, feelings of helplessness and anxiety may result from the fear of falling again. According to the U.S. Centers for Disease Control and Prevention (CDC), roughly 35 percent of elderly fall injuries happen to nursing home patients who cannot walk. Between 10 and 20 percent of nursing home falls result in serious injury.
Causes of Nursing Home Falls
Elderly fall injuries in nursing homes may be caused by:
Sleep Medications
Muscle weakness
Walking or gait problems
Environmental hazards within the nursing home, such as poor lighting, wet floors, incorrect bed height, or inadequate wheelchair size and maintenance
Certain types of common nursing home medications, such as anti-anxiety or sedative medications
Attempts to move from one place to another within the nursing home patient's room, without assistance from nursing facility staff
Improper elder foot care
Inadequate maintenance of walking aids
Research suggests that many such fall injuries in nursing homes can be prevented if adequate fall prevention programs are put in place. Nursing home facilities need to take serious precautions to prevent elderly falls. The following are some preventive steps that can be taken:
Nursing homes should assess all new patients for falling risks to enable safer mobility of those patients.
Ongoing staff education pertaining to nursing home fall prevention
Staff awareness of patients who are high risk for falling
Mobility devices easily available and well-maintained.
The decision to place your loved one in a nursing home or managed care facility can be gut-wrenching. You trust that the people responsible for overseeing their day-to-day care are doing the right thing, but this may not always be the case.If you or a loved one has been seriously injured by a fall in a nursing home, Finkelstein & Partners LLP can help you.Our dedicated elderly fall injury lawyers will help you hold the responsible party accountable and help you to receive compensation for damages. Call us at 1-800-529-2676 or email us at cis@lawampm.com.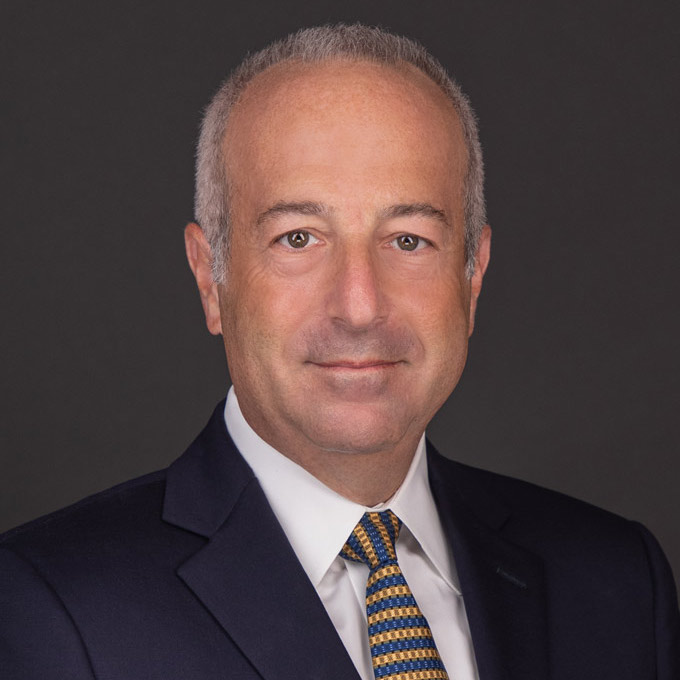 Mr. Finkelstein is the Managing Partner of Finkelstein & Partners, LLP. He has become a noted consumer activist through his representation of injured individuals against corporate wrongdoers and irresponsible parties.
An accomplished litigator, Mr. Finkelstein has represented Plaintiffs in wrongful death and catastrophic personal injury cases. He has successfully handled dozens of multi-million dollar cases.