Motor vehicle safety is a major issue throughout New York, and especially in Warren County, according to officials roughly 75 people are treated in Warren County emergency departments for crash related injuries every two months. Predictably driver distraction is one of the most frequent causes of Warren County Crashes. On Sunday, December 4th a Queensbury man lost control of his vehicle just before 1 o'clock in the morning. The incident occurred in the town of Queensbury, a Warren County town located just north of Saratoga County. 
The driver was arrested after failing a sobriety test. According to officials the man's blood alcohol content was .16, well over the legal limit. The driver also admitted to scratching lottery tickets prior to the crash. 
When it comes to distracted driving, many are under the incorrect impression that if they aren't texting and driving, they aren't distracted. Scratching lottery tickets while driving is not only foolish, but it's also a form of distracted driving. Do you know what the three types of distracted driving are? Click here to find out. 
Distracted driving paired with driving under the influence is extremely dangerous. The Queensbury driver was lucky to survive the crash without any serious injuries (he will likely face charges/a number of tickets). Stories like this are important reminders to us all, texts, lottery tickets, phone calls, they can all wait, nothing is worth risking your life or someone elses.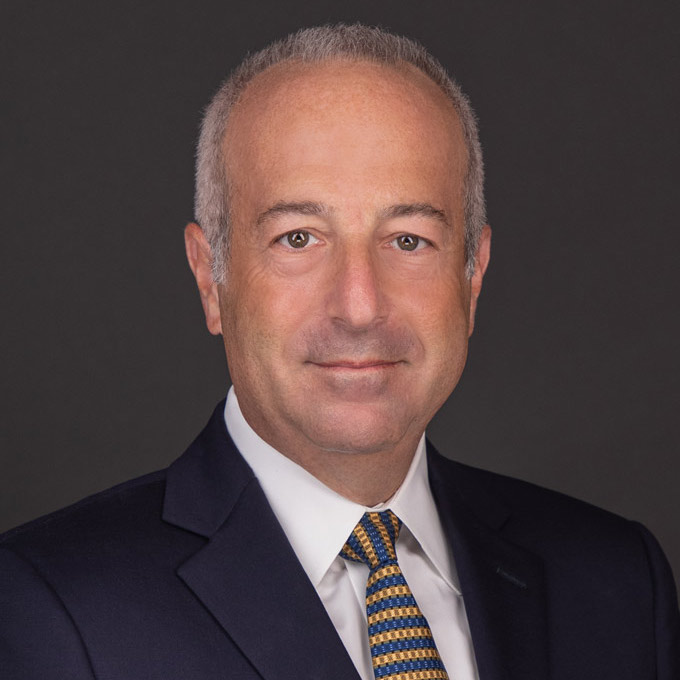 Mr. Finkelstein is the Managing Partner of Finkelstein & Partners, LLP. He has become a noted consumer activist through his representation of injured individuals against corporate wrongdoers and irresponsible parties.
An accomplished litigator, Mr. Finkelstein has represented Plaintiffs in wrongful death and catastrophic personal injury cases. He has successfully handled dozens of multi-million dollar cases.