A North Haven, Connecticut Nursing home is facing fines after a patient fell and later died from related complications.
The resident reportedly fell out of bed and suffered injuries including a blog clot in their brain. The use of bed rails very well could have, and should have, prevented the fall and the untimely death of the resident.
The North Haven facility is on of several Connecticut nursing homes which are now facing fines due to a variety of inadequacies, including: failure to provide incontinence care in a timely manner, failure to document pertinent information, abuse, and so on.
Recently nationwide reports of nursing home abuse and neglect have caused widespread concern, especially amongst New Yorkers. In late February New Yorkers learned that the State's capacity to protect nursing home residents from abuse and neglect was grossly inadequate.
While the State works to improve upon their ability to prevent Nursing Home abuse and Neglect, and also to punish those who have violated resident's rights, many are left doubting the wellbeing of their elderly loved ones. The Finkelstein & Partners Nursing Home Abuse and Neglect Lawyers group helps the elderly, and their families, hold nursing home staff and administration accountable for abuse and neglect. To learn more, or to speak to a member of Nursing Home group, click here.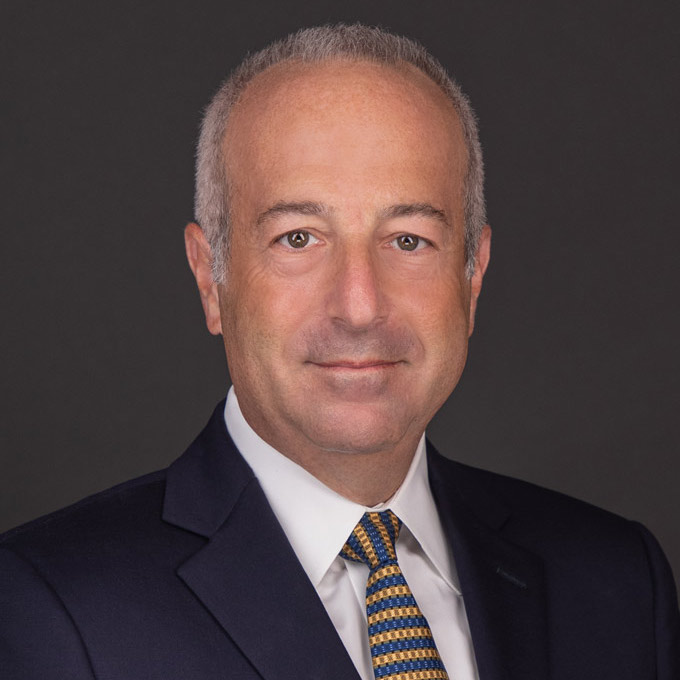 Mr. Finkelstein is the Managing Partner of Finkelstein & Partners, LLP. He has become a noted consumer activist through his representation of injured individuals against corporate wrongdoers and irresponsible parties.
An accomplished litigator, Mr. Finkelstein has represented Plaintiffs in wrongful death and catastrophic personal injury cases. He has successfully handled dozens of multi-million dollar cases.