A recent crash study showed that the 2013 Honda Civic was the highest scoring car on the market for good performance. A new type of tough front crash test was conducted earlier this year. Four other cars were included in the test: The Hyundai Elantra, the Dodge Dart, the Ford Focus and the Toyota Scion 2014. These cars most recently posted acceptable ratings in the same crash test. They earned top overall status but did not beat the Civic. Three other models which included the 2013 Chevy Cruze, the Volkswagen Beetle and the Chevy Sonic posted marginal results and fell short of the highest rating for comprehensive safety. The Nissan Sentra, the Kia Soul and Kia Forte 2014 posted poor results. Automakers are focused on trying to meet consumer demands with better fuel efficiency by developing smaller cars, but some manufacturers need to focus more on the whole package. This includes features like safety belts that prevent a driver from pitching too far forward and side curtain airbags to cushion a head at risk of hitting the dashboard or window frame. The models with marginal or poor scores in the latest test are regular recipients of the group's second-highest rating for overall safety – Top Safety Pick. If you or a loved one has been seriously injured in a motor vehicle collision, contact us 24/7. Read more on this article.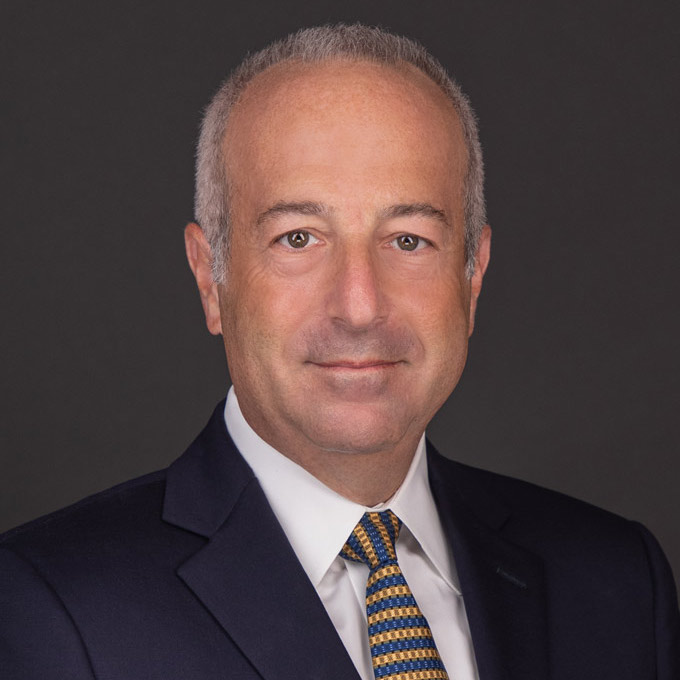 Mr. Finkelstein is the Managing Partner of Finkelstein & Partners, LLP. He has become a noted consumer activist through his representation of injured individuals against corporate wrongdoers and irresponsible parties.
An accomplished litigator, Mr. Finkelstein has represented Plaintiffs in wrongful death and catastrophic personal injury cases. He has successfully handled dozens of multi-million dollar cases.