A new computer system used by inspectors at 6,500 meatpacking and processing plants shut down for two days and shipped out millions of pounds of meat before workers ere able to check it for contaminants. Agricultural Department officials did not recognize this failure as a threat to public health and insisted that the breakdown of the computer did not compromise the meat supply. Not only do the inspectors rely on the computer system, but they also inspect the meat manually and visually when collecting samples selected by the system. The computers set the meat sampling schedules and then inspectors collect specific samples if meat and mail them to the labs for testing. Instead of sending the labs paperwork along with the meat, as they did before the computer system was implemented, inspectors send information to the labs about the samples via the computer system. A report in March by the Agriculture Department's inspector general found that glitches with the new computer system led to problems with meat sampling at 18 plants last year. At one of the plants, auditors found that inspectors were not properly sampling about 50 million pounds of beef for E. coli for 5 months. If you or a loved one has suffered from a foodborne illness, contact us immediately. Read more on this issue.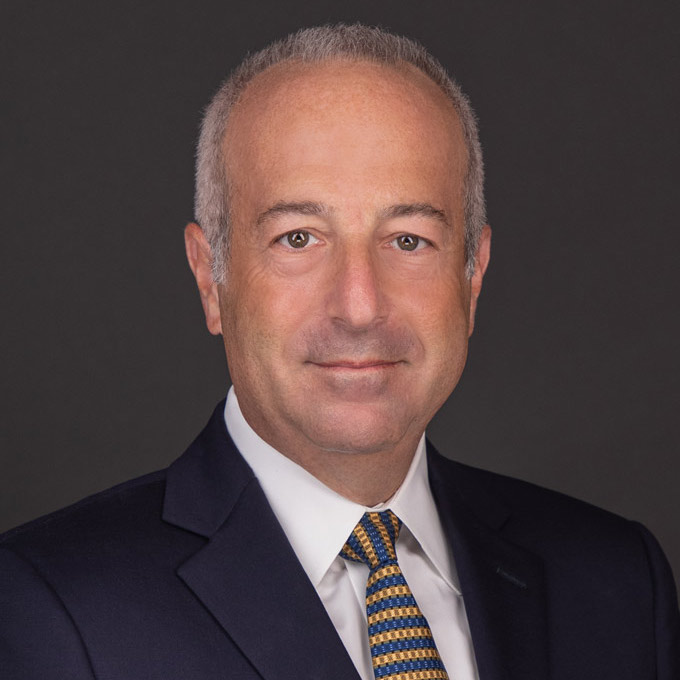 Mr. Finkelstein is the Managing Partner of Finkelstein & Partners, LLP. He has become a noted consumer activist through his representation of injured individuals against corporate wrongdoers and irresponsible parties.
An accomplished litigator, Mr. Finkelstein has represented Plaintiffs in wrongful death and catastrophic personal injury cases. He has successfully handled dozens of multi-million dollar cases.