This past week marked the second "Commit to Quit" anti-distracted driving community event of the season. Injury Attorney Elizabeth Wolff traveled to Burnt Hills-Ballston Lake High School, in Burnt Hills, New York to talk with teen drivers about the dangers of driving distracted.
The event, organized by the Cornell Cooperative Extension, brought Finkelstein & Partners, LLP, the New York State Police, WRGB CBS 6, Saratoga County Mental Health, Saratoga County Prevention Council, Saratoga County Sheriff's Department and other organizations together to provide students with the education and resources needed to make good choices behind the wheel.
In 2011 we initiated the Commit to Quit program with the goal of making young people aware of vehicle safety risks and to encourage them to make the choice to not text and drive. Since the launch of our program we have had the opportunity to educate thousands of young drivers throughout New York State.
Would you like more information about our Commit to Quit Texting and Driving program for your school? Email Danielle Mackey (dmackey@lawampm.com).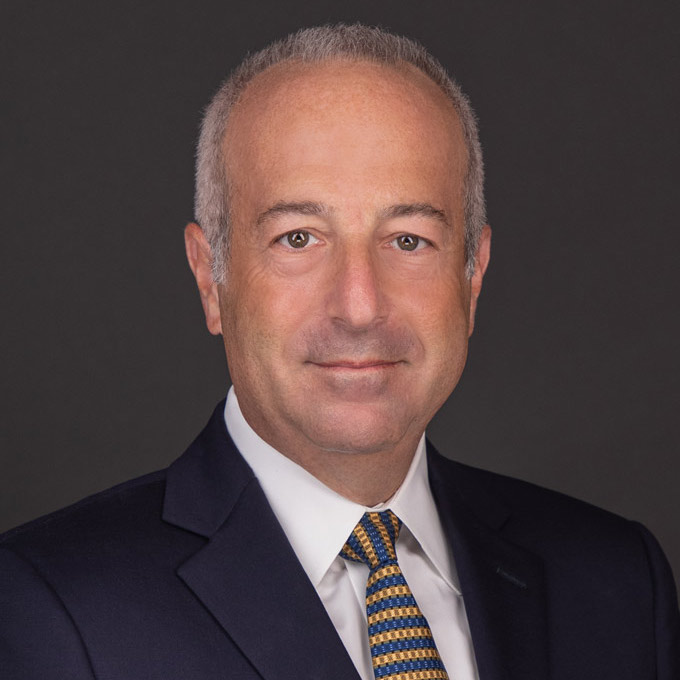 Mr. Finkelstein is the Managing Partner of Finkelstein & Partners, LLP. He has become a noted consumer activist through his representation of injured individuals against corporate wrongdoers and irresponsible parties.
An accomplished litigator, Mr. Finkelstein has represented Plaintiffs in wrongful death and catastrophic personal injury cases. He has successfully handled dozens of multi-million dollar cases.