Recently, multiple media outlets published various disturbing articles about nursing home abuse and neglect in New York and throughout the country.  CNN, in their article "Sick, dying, and raped in America's nursing homes", exposes the frequency of sexual abuse in U.S. nursing homes, and the struggles patients and their families often face in seeking justice.
 "In cases reviewed by CNN, victims and their families were failed at every stage. Nursing homes were slow to investigate and report allegations because of a reluctance to believe the accusations — or a desire to hide them. Police viewed the claims as unlikely at the outset, dismissing potential victims because of failing memories or jumbled allegations. And because of the high bar set for substantiating abuse, state regulators failed to flag patterns of repeated allegations against a single caregiver. It's these systemic failures that make it especially hard for victims to get justice — and even easier for perpetrators to get away with their crimes." – CNN
For more information click here.
Because of the injustices many nursing home residents face, Finkelstein & Partners formed a dedicated attorneys group. If your loved one has been abused or neglected in a nursing home contact us today, we may be able to help you seek compensation.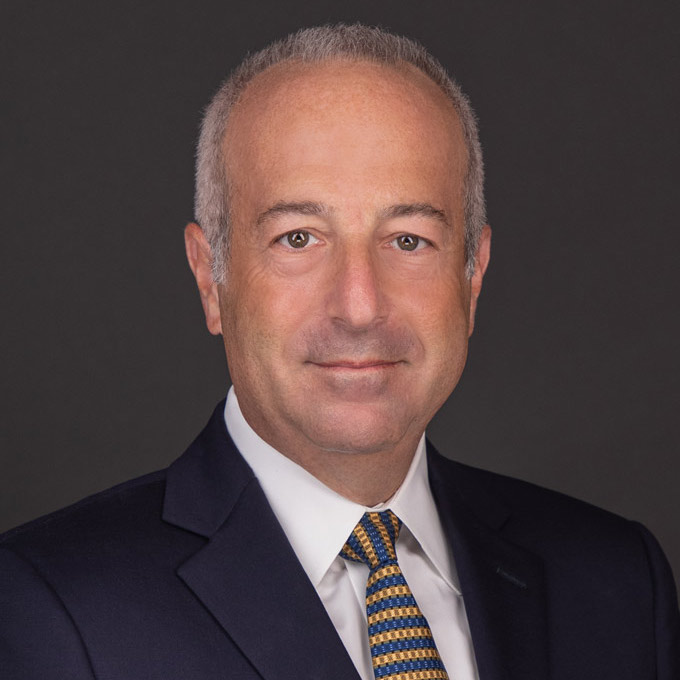 Mr. Finkelstein is the Managing Partner of Finkelstein & Partners, LLP. He has become a noted consumer activist through his representation of injured individuals against corporate wrongdoers and irresponsible parties.
An accomplished litigator, Mr. Finkelstein has represented Plaintiffs in wrongful death and catastrophic personal injury cases. He has successfully handled dozens of multi-million dollar cases.